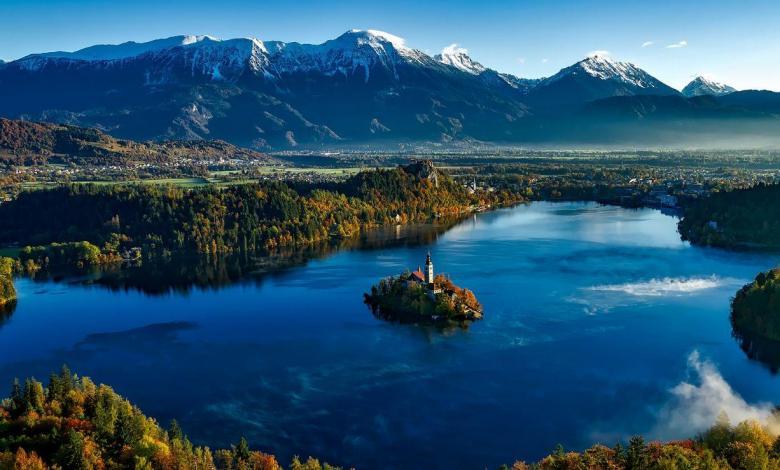 Challenge Family has announced that Challenge Bled, will host on September 20 the ETU European Middle Distance Championship.
In addition to the medium distance, it will also host the Aquatlon Eruopa and Aquabike Championship.
This decision was made after the suspension of the Challenge Walchsee due to the coronavirus.
A gem with the Julian Alps in the background
Bled is a Slovenian tourist town located on the banks of the glacial lake Bled, in the foothills of the Julian Alps, where is the castle of Bled and the lake where swimming will take place.
On the bike tour, athletes will see for themselves the beauty of the Parque Nacional Triglav with an exceptional route that runs along the impressive bohinj lake and leads to Biathlon Center of the Pokljuka World Cup.
With a total height of 1.100 meters and its fantastic views of the Julian Alps, athletes will receive a challenging but rewarding circuit.
To finish the race, the foot race runs along the shores of Lake Bled, against the backdrop of the Julian Alps, the Bled Castle and Lake Bled.
Price drop on Amazon
80,21€
3 New From 247,89 €
45 Used From 80,21 €

Amazon.com
440,44€
4 New From 440,44 €

Amazon.com
More discounts