Spain will host 5 international triathlon events in 2021
Valencia, Melilla, A Coruña, Banyoles and Melilla will be the venues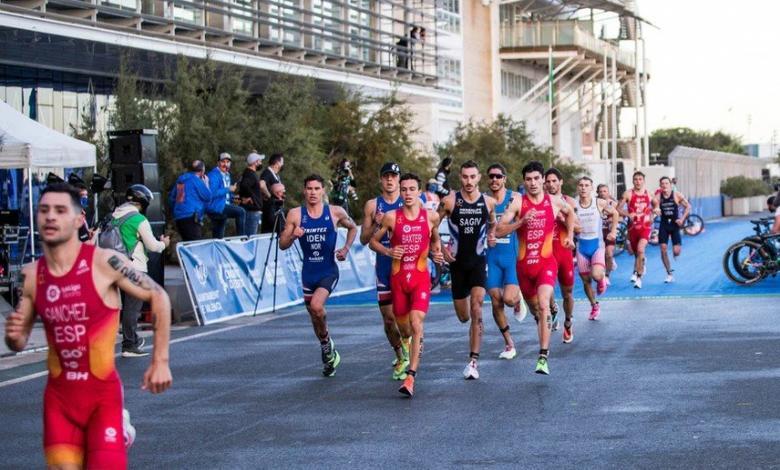 After the success of the last Triathlon World Cup in 2020, held in the spectacular surroundings of the Marina de Valencia, Spain has been chosen as the venue for five important events to this 2021.
Valencia
Valencia will repeat as the venue for a major international event after the summer. It was the last test that was played in 2020 with a high level.
Melilla
The first international Triathlon competition in Spain in 2021 will be the Triathlon European Cup of Melilla, the 18 April.
The Melillense Triathlon Federation and the Autonomous City continue on the international calendar that in previous years left fond memories.
Banyoles
The lake and surroundings of Banyoles will host the September 5 competition Junior European Cup, in a weekend that will also register at the venue the Olympic distance Triathlon Spanish Championships, and Sprint distance for Youth and Juniors.
Barcelona
The European Cup will also have an appointment, pending date for the month of October, in Barcelona.
The city already hosted a brilliant European Cup in October 2020, paving the way to become a benchmark venue for European and world triathlon according to the city's trajectory and its commitment to sport.
Learn More https://triatlon.org/