The spectacular season of Pablo Dapena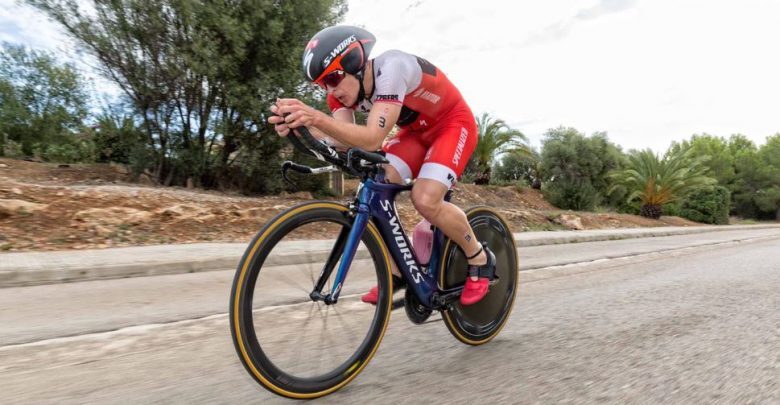 The Galician equal in the Challenge Family Word Bonus to Sebastian Kienle with the victory in Challenge Peguera
The Galician triathlete is achieving the best season of his sporting life, where he has been LD World Champion and LD European Runner-up
Today, the Peguera ChallengeWhere Pablo Dapena has returned to get the victory. This is being a great season, where it has been proclaimed LD World Champion , European LD runner-up in Challenge Madrid, besides having achieved victory in Challenge Lisbon, Challenge Mogan and have been second in Challenge Prague, Challenge Turku , Challenge Salou and in the Challenge Rome .
Pablo who has set the goal of get the Challenge Family Word Bonus, where after the victory in Mallorca, this equaled with Sebatian Kienle with 1.550 points. Dapena has participated this year in 8 Challenge races where she has to discard a second place for this first. We remember that for the Ranking the 6 best races score, counting a Long distance test.
There are still several tests in the calendar to be able to score in the Ranking, all of them of medium distance,
Sardinia 28/10
Taiwan .
Mexico .
Daytona (9 / 12).
Sebastian Kienle, still that could still compete in any of them, since it has participated in 5 tests and could score in one more, but surely we will see a nice duel between these two great triathletes.