Triathlon News wishes you happy holidays
This 2018 has been a great year for the Spanish Triathlon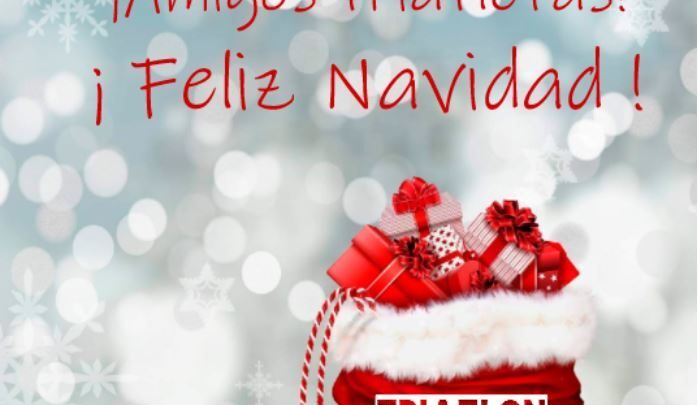 We have been able to see how Mario Mola, got his third consecutive world title, Rubén Ruzafa achieved for the fourth time with the World Cross Triathlon Championship, the LD World Championship of Pablo Dapena, the debut of Javier Gómez Noyto Ironman, the records of the Hawaii Ironman, the returns of Tim Don y Terenzo Bozzone.. and many more joys for the triathlon that has made us vibrate throughout this season.
All these make this sport that we are passionate about and where Spain is a world power keep growing every day and making more and more people enjoy.
For the 2019, we expect a great year for ours in the WTS, Ironman events, World Cups, etc.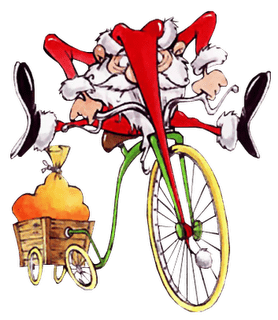 For our part we will continue working on the promotion of triathlon, with the news, articles of interest and always with the mission to continue contributing our grain of sand to make this sport grow.
Thanks for your support!
Merry Christmas and Happy New Year
The Triathlon Team News