Noya exhibition in a race of 10 km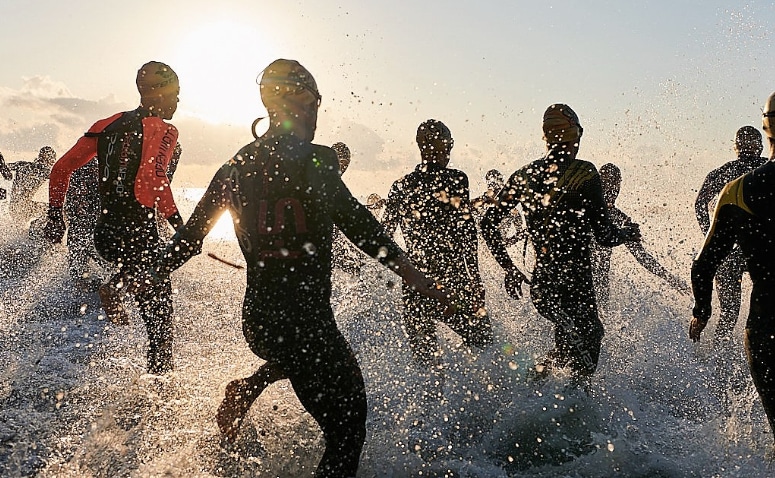 The Triathlon World Champion has been the official winner of the III Popular Race Concello de Cambados (Pontevedra) held on Sunday 12. His time was 29'14, in a three-lap approved course; without unevenness but with tight turns and about 200m of paving stones per turn. It should be noted that the Portuguese José Rocha, who has been disqualified since being an athlete of his national team, he could not participate in a test outside the official calendar of the Spanish Federation, has surpassed him in the sprint finish line. Rocha has a mark in 10.000 Track of 28'10 and was this year in the Punta Umbría Cross World Championship in 41st place.
Noya has taken this race as part of his preparation, without having varied his routine of sessions in the three sports, once he recovered from the Casa de Campo triathlon. He has been pulling from the start, remaining only with the Portuguese in the 3rd lap: "The least of it is having finished 1st or 2nd; the important thing is that I ran very fast, at a constant pace of about 2 per kilometer. Maybe with others of a higher level shooting you would have done a better time, but it could also have burst. Today I have taken my maximum pace from the start, which was what we were looking for. I still have several sessions of great intensity before the European and among them may be on Sunday 55 the Galician Championship of 19km asphalt, which I already won in 5 ".
Classification http://bit.ly/kcoyQJ
Source: Noya Press