Success of the Ring, more than 500 confirmed triathletes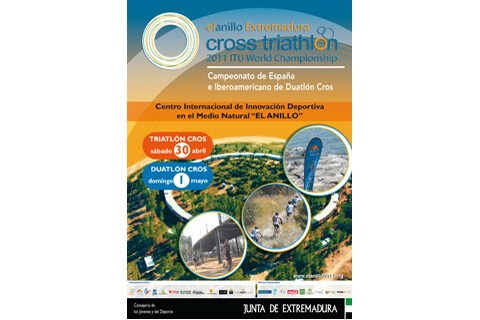 Spain will host the First Cross Triathlon World Championship to be held on April 30 at the International Center for Sports Innovation in the Natural Environment of "El Anillo" (Cáceres).
For this first edition, the presence of more than 500 triathletes from 20 different countries is already confirmed, the categories that will contest the test are Elite, Junior, Sub-23, Paratriathlon and Age Groups. In the words of the President of the Spanish Triathlon Federation, Jose María Hidalgo, "We are going to have the presence of the best triathletes from each country, champions of Spain, Europe and even the world".
Among others we will have the presence of the Spanish: Ivan Raña, Eneko Llanos, Victor del Corral, Jorge Naranjo, Ainhoa ​​Murua, Zuriñe Rodríguez, Helena Herrero, María Saleta Castro and Francisco Fernández-Cortes from Extremadura and Miriam Casillas.
This first edition of the Cros Triathlon World Championship promises to be a success in organization and participation, a total of 293 Spanish triathletes have already confirmed their attendance.
All the information of the test in: www.elanillo2011.org