A runner dies on a mountain trail in Sabadell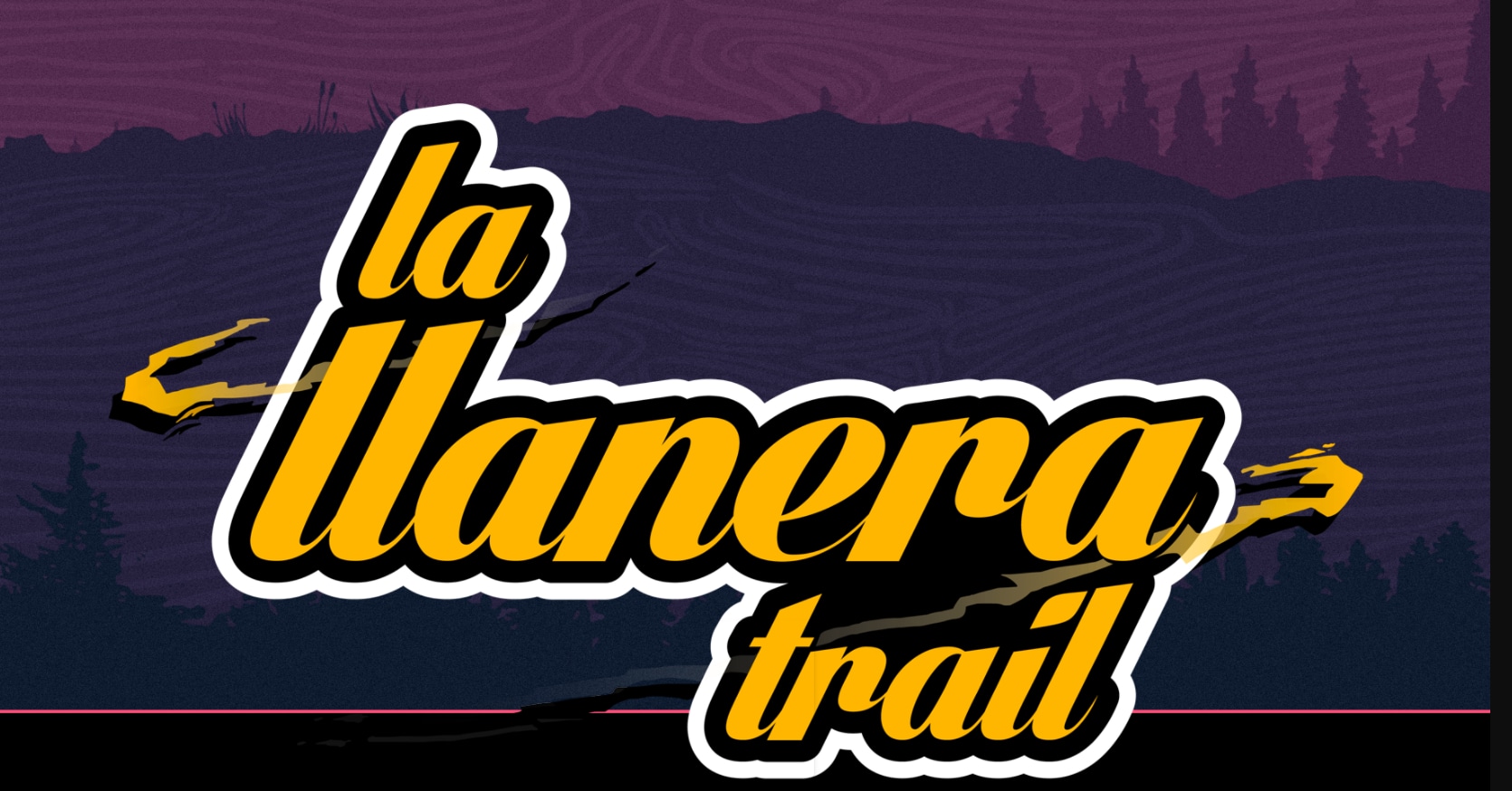 This morning a participant in the Llarena Trail, a mountain marathon held in Sabadell.
The sportsman He died this Sunday in the middle of the race. Details of the victim and the circumstances of his death have not yet been made public.
The news has been made public by the City Council on social networks where it has been assured that the causes of his death are "undetermined", although local media point out that this would have been a heart attack that ended up being fatal.
⚫️ COMMUNICATE
During @LaLlaneraTrail, who had lloc avui, a participant has died due to undetermined causes. @UESabadell i Ajuntament we decided to suspend the course and lliurament of trophies. I deeply regret this death, and we send our condolences to the family and friends.

– Sabadell City Council (@Aj_Sabadell) -
The emergency services quickly moved to the scene with a medical helicopter, but could do nothing to revive the runner.
Due to the death, the Sabadell Excursionist Union, organizer of the race, and the town hall have decided to suspend the marathon and the award ceremony.
Official Web https://www.lallanera.cat/
From Triathlon News we send our deepest condolences to their family and friends