A 27-year-old athlete dies by heart attack training in his pool
Mitch Cronin, an Australian star of the Wynnum Manly Seagulls passed away at the age of 27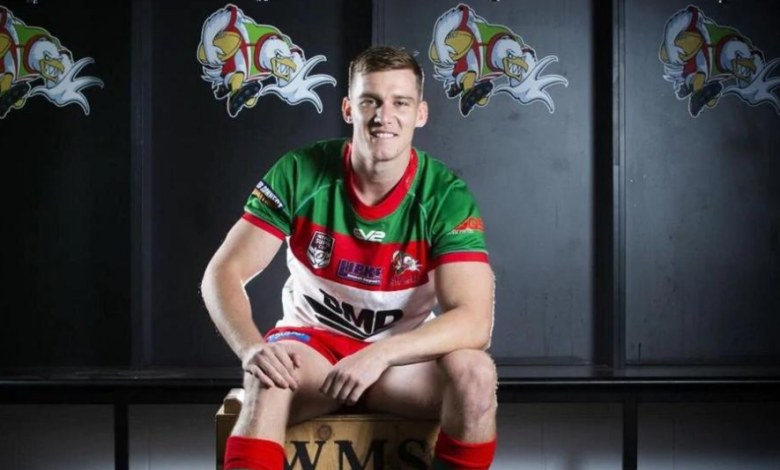 As reported the vanguardThe Australian mitch cronin, only 27 years old, died of a heart attack while training in his pool last Friday.
Cronin was one of the most famous Rugby players in the Australian League and belonged to the team Wynnum Manly Seagulls.
I was confined by the coronavirus
As a result of the coronavirus, the young man has been confined to a Brisbane home where he invested several hours a day in his training as a professional athlete.
"Tragic loss," declared his coach Paul Hogan. "This has left the Wynnum club, its players and I totally shocked," added Hogan. "He was an outstanding young man and my thoughts are with his family. We are all devastated.
We are devastated by the passing of our captain Mitch Cronin and we send out love to Chris, Andrea, Ben, Amy and the Cronin family.https://t.co/NZ5AERmjNv pic.twitter.com/wvrr8DtJsf

- WynnumManly Seagulls (@WynnumSeagulls) April 18, 2020
"Mitch was an exceptional young man who was loved and respected by his teammates, his coaching staff, our fans and the wider rugby league community.
From the moment he came to Wynnum, he embodied the Seagulls' values ​​through his positive attitude, strong work ethic and deep care for his teammates and his club, "says Hanan Laban, CEO of the Wynnum. .