Triathlon News
A triathlete dies at the IRONMAN 70.3 Barcelona
The athlete has been treated during the swimming sector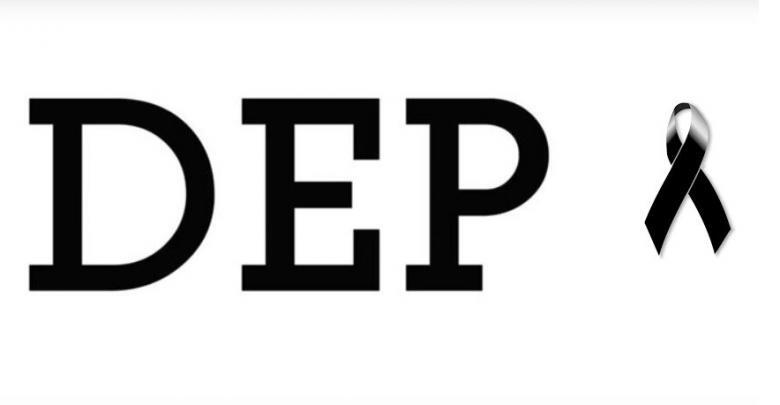 The organization has published a statement confirming the death of a participant during the swimming sector.
He has required medical attention and has been transferred to the hospital, but has not been able to help him.
This is the full statement that the organization has published on Social Networks
«With great sadness we confirm the death of a participant in the IRONMAN 70.3 Barcelona.
The athlete has required medical attention during the swim section of today's race and has been transferred to a nearby hospital where he has been treated. Our condolences go to the whole family and friends of the athlete, whom we will continue to support.
We are working with local authorities to gather all the details about how this incident has occurred and we will continue to do everything possible to provide a safe environment for our athletes.
Out of respect for the privacy of the family, for now we will not comment further. "
From Triathlon News we send our deepest condolences to your family and friends.