The Ciudad de Santander 2023 triathlon already has a date
Registration opens today at €45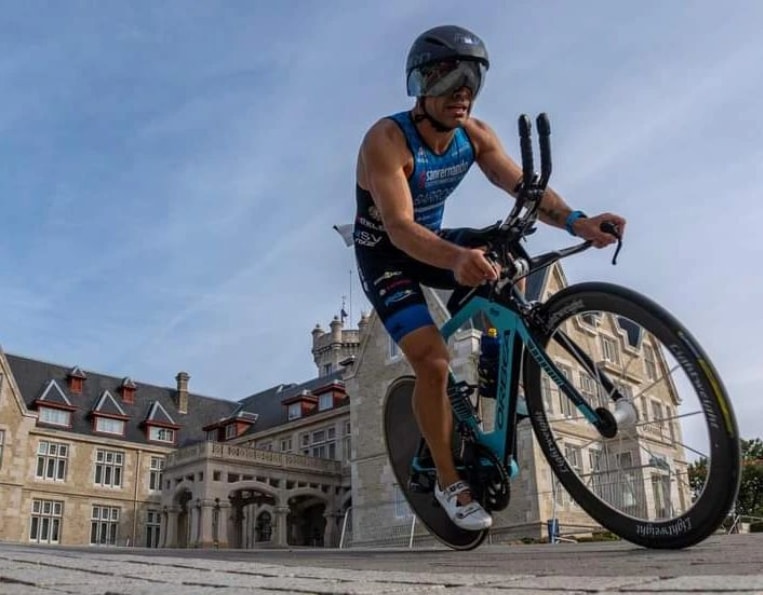 One of the most emblematic events in northern Spain, the Santander City Triathlon It already has a date for its fifth edition.
This year the test will be held on September 10 and as always it will be over Olympic distance.
It's a test ideal for all types of athletes who want to participate in a triathlon with a lot of charm and where you can unite sport and tourism.
Circuits
The test will be held on the olympic distance format, with a few kilometer more, 1500 m of swimming, 48 km of bicycle circuit and 11 km of running.
Registration opening
The proof Registration opens today from 16:00 p.m. on its official page.
Until the 12th (included) the price will be 45 euros.
https://triatlonciudadsantander.com/
Limitation to 600 participants
The Santander City Triathlon will be held on Saturday, September 10 at 10:00 p.m. with a limitation of 600 participants.