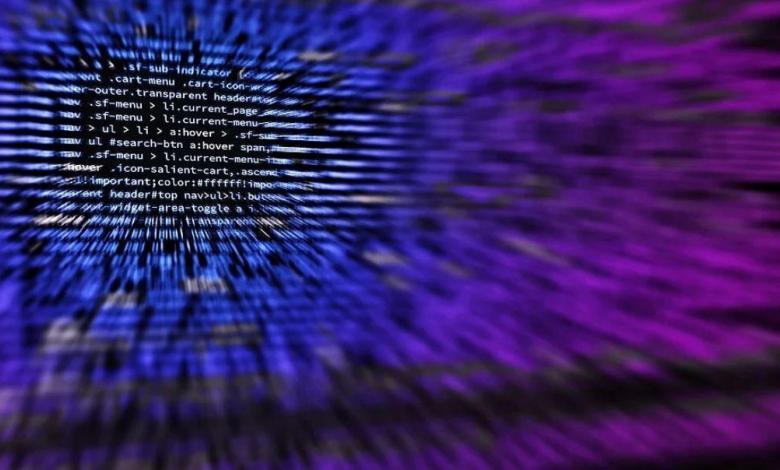 Garmin recognizes the cyber attack
Since yesterday, the Ga networkrmin is returning to normal and from the company they have confirmed that if that suffered a cyber attack on its systems it has left millions of users without service.
A Ransomware attack
They got an attack ransomware in order of encrypt data and ask for a ransom for them of 10 million dollars according to cybersecurity experts, although this point has been officially confirmed by the brand
Garmin's answer is that they have indeed received this attack and are recovering their systems, with which in a few days everything will be normalized.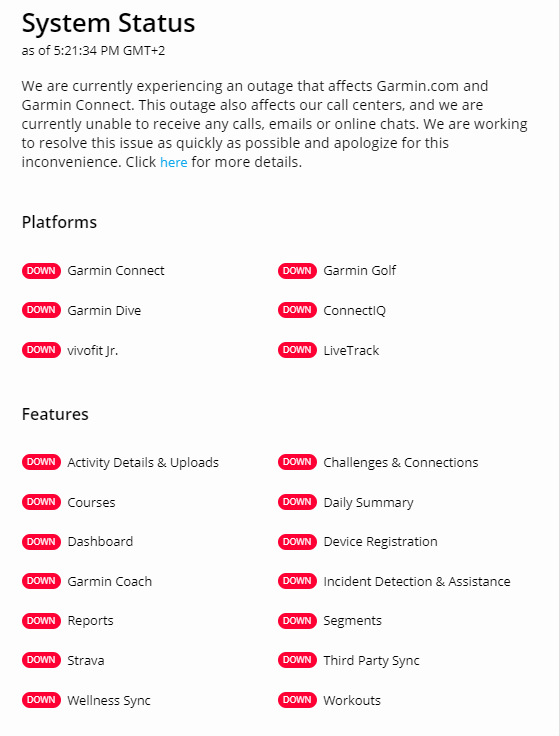 Everything indicates that they have not paid the ransom and that they have opted for restore an older version of their systems before the attack. In addition there will be implementing security measures to prevent further attacks and system crashes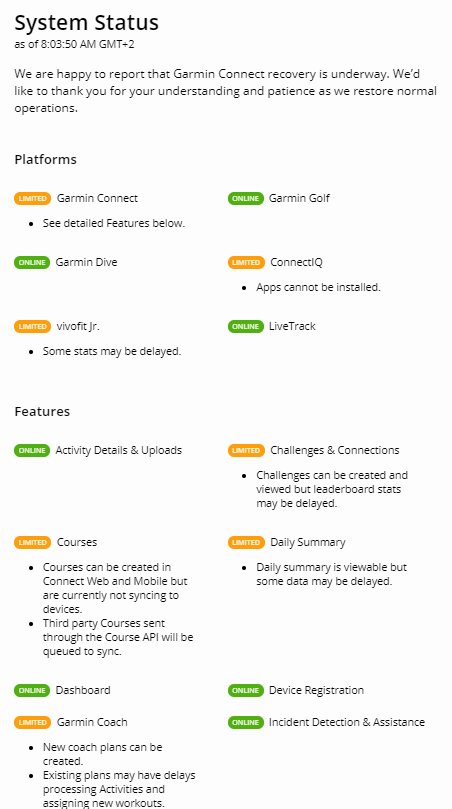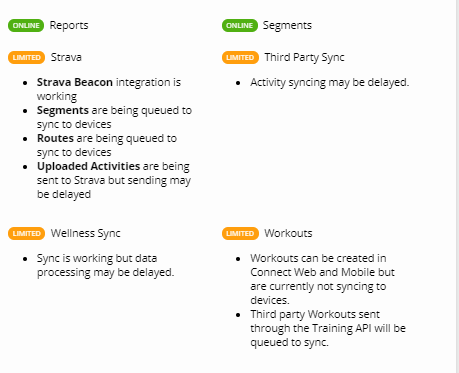 Official announcement
From Garmin we announce that we have been victims of a cyber attack that encrypted some of our systems on July 23, 2020.
As a result, many of our online services were disrupted, including website functions, customer support, customer applications, and company communications.
We immediately began to assess the nature of the attack and began to remedy it. We have no indication that any customer data, including Garmin Pay ™ payment information, has been accessed, lost or stolen.
In addition, the functionality of Garmin products was not affected, except the ability to access online services. "
The affected systems are being restored and we expect to return to normal operations in the coming days.
We do not expect any material impact on our operations or financial results due to this interruption.
In the process of restoring our system, the information will be gradually restored and could be delayed.
We appreciate the patience and understanding of our clients during this incident and we hope to continue providing exceptional customer service and support, which has always been our hallmark and tradition.
Designed indoors for outdoor living, Garmin products have revolutionized aviation, automotive, fitness, nautical and outdoor lifestyles.
Dedicated to helping people and making the most of the time they spend on their passions, Garmin believes that every day is an opportunity to innovate and an opportunity to overcome yesterday.
Further information: https://www.garmin.com/es-ES/