Great success of the III Symposium on Training for Endurance Sports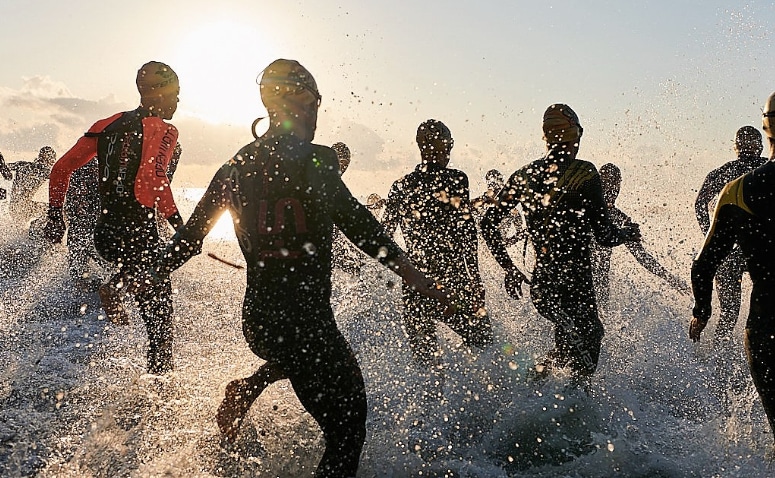 Exceptional reception at the III Symposium on Training for Endurance Sports, held yesterday Saturday 19 at the University of Madrid, organized by Sportraining with support from All In Your Mind.
During the day, there was the presence of professions specialized in endurance sports that dealt very specifically with topics on nutrition, psychology, training load quantification techniques, among others.
Highlight the presentation of Mr. Alberto García Bataller, coach of Ana Burgos, an Olympic triathlete of recognized prestige, who told us through his experience how to carry out the training in the periods that an athlete comes out of an injury, offering guidelines for a correct evolution as well as practical aspects to take into account and by Dr. Jonathan Esteve who presented us with a new method of quantifying the training load where data related to the density of each session, load of strength sessions, etc.