Gwen Jorgensen has a date for her debut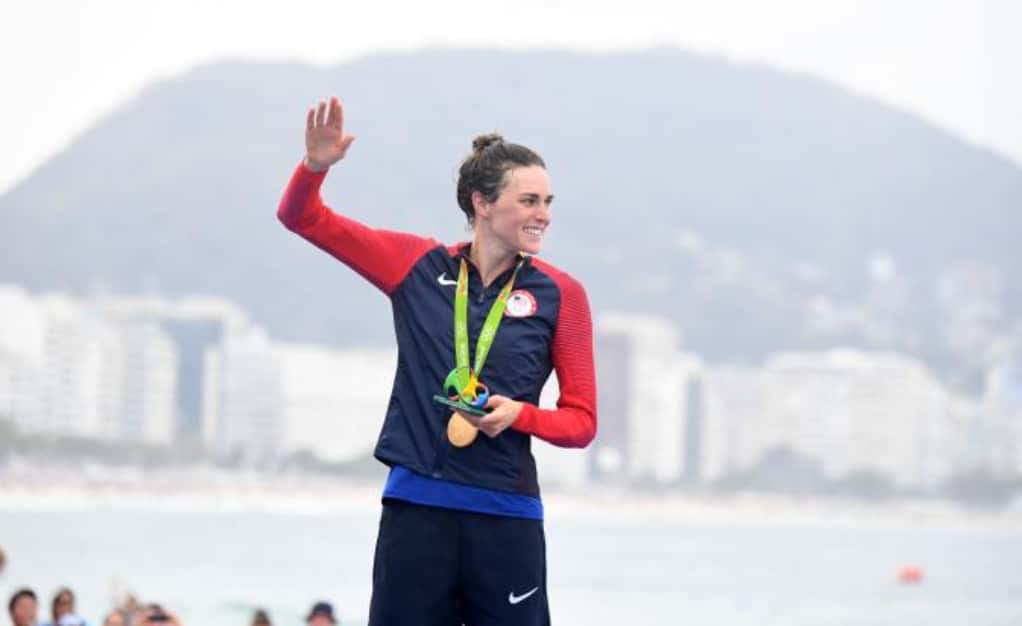 After the announcement of the return to triathlon of the former Olympic and world champion, Gwen Jorgensen We already know where his debut will be this season.
In an interview in the podcast of the World Triathlon has confirmed that it will be on the starting line of the Oceania Cup in Taupo (New Zealand)
The test will be disputed andl February 25 on sprint distance.
Jorgensen at 37 years old has been competing in triathlon for more than 5 years and her performance in the test will be a mystery, since she will face athletes much younger than her.
The Spanish David Castro y Sara Guerrero they will be in the test
See departure list