Healthing launches a Covid-19 rapid test voucher
The clinic located on Calle Serrano in Madrid is a benchmark in the world of sports medicine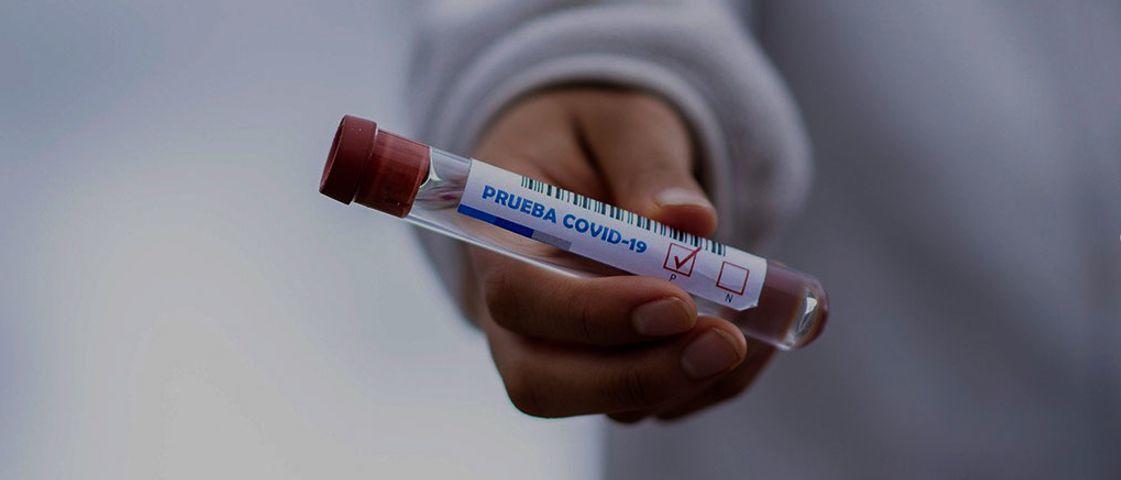 heathling, a reference center in the field of sports medicine in our country, has launched a voucher for rapid antibody tests for all athletes Covid-19.
It is located on Calle Serrano and has a great team of professionals, in addition to having the latest technologies available to private clinics
From Healthing they appeal to us about the importance of performing periodically Covid-19 specific antibody test.
Now it is even more important since with the return of the holidays and the return to work and school activity, contacts have increased exponentially, as has the risk of contagion.
Therefore they have applied a reduction of up to 35% in individual tests and created 10-test bonuses that are even cheaper.
10 Quick Test Bonuses
These new vouchers of 10 quick tests are ideal for the family, the company and the sports groups since they are transferable which means that they can be used by several people or a single person who wishes to periodically check their health against the virus.
Covid-19 rapid test prices
Individual for members € 25
10 bonus for members € 200
Individual for external 35 €
Bonus of 10 for external € 300
More information: https://healthing.es/bienestar/programa-test-covid/
Where can I find you?
Healthing, Calle Serrano, 61. 4th floor (Madrid)
Or also in: Reebok Sports Club La Finca , Paseo Club Deportivo, 4, 28223 Pozuelo de Alarcón (Madrid)