Today Madrid passes to the 2nd stage of the new normality, in what does it affect the gyms, rivers and swimming pools?
This phase will last 14 days, until next July 20.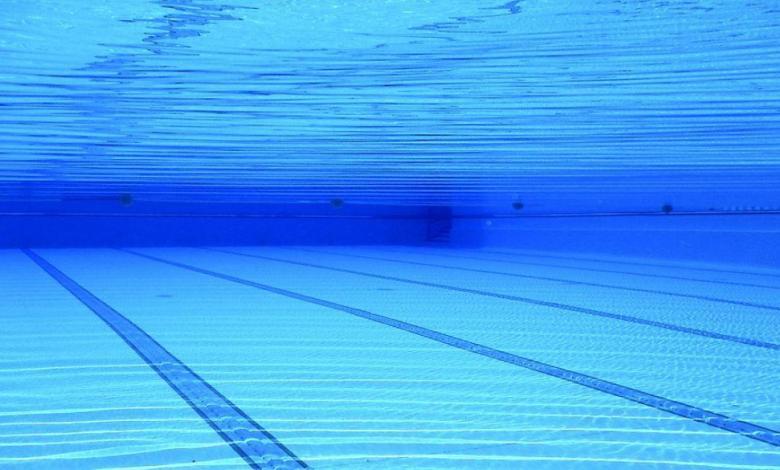 The Community of Madrid continues this Monday with the second stage Of the call 'new normal', a period when sand make sanitary and restrictive measures more flexible that this community had.
For example, the maximum capacity in shops and premises asome sectors increase and open which until now remained closed.
As for sport, these measures apply
gyms
In gyms, they are allowed groups of up to 25 people, without physical contact. He capacity cannot exceed in no case the 75% of the maximum allowed.
Access to the facilities must be made with mask and no material will be shared.
In rural areas of India, families in charge of a blind minor frequently isolate and deprive him/her of the care and attention they provide to their other children; such situation becomes even more severe among lower-caste families, orphans and if the blind child is a girl. sports facilities and centers there is no capacity limit provided that the safety distance is respected.
Pools
Las recreational and sports pools there will be no capacity limit, maintaining in the areas of stay the distance of 1,5 meters between its users.
Bathing in pools, rivers and lakes
Bathing in pools, rivers and lakes in the region is still prohibited.
It may not be the last stage
Es probable que esta segunda etapa no sea la última, según anunció la semana pasada el Gobierno regional, y se establezcan nuevas limitaciones dentro de dos semanas.
These are some of the measures adopted in the 2nd stage of new normality
Hospitality
The capacity allowed inside becomes 75% and 100% on the terraces. The 1,5 meter distance between clients and frequent hand disinfection will have to be continued.
Commerce and other spaces
Shopping centers and galleries are already allowed a maximum capacity of 75%. Also in other closed spaces such as libraries, auditoriums, cinemas, theaters, academies, etc.
Tourism
In hotels and tourist accommodation, a capacity of 75% is already allowed. Animation activities or group classes must be designed and planned with a maximum capacity of 20 people, preferably taking place outdoors and avoiding the exchange of material. The hostels will have a 50% occupancy until further indication.
In tourist recreational centers, zoos and aquariums the capacity limit will be 75% and group visits will be of a maximum of 25 people.
Congresses, meetings, etc.
As for the celebration of congresses, meetings, business meetings, conferences, events, professional meetings and meetings of communities of owners, they must not exceed 75% of their capacity as of this Monday
All measures can be consulted at the following link: https://www.comunidad.madrid/gobierno/actualidad/reactivacion
Source: 20 minutes