Spain will host a test of the PTO Tour 2023
Ibiza will host the first PTO European Open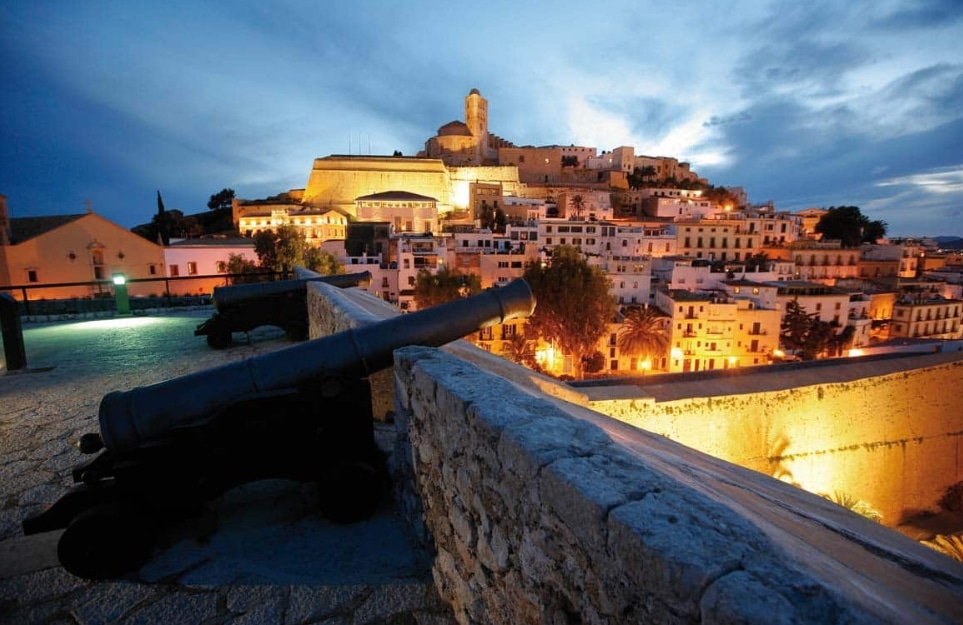 The PTO has announced that the City of Ibiza will host the PTO European Open on May 6 as part of their 2023 PTO Tour schedule.
The test will be held on the usual distance of 100 kilometers with 2.000 meters of swimming, 80 km of cycling and 18 km of running.
The circuit will run through the old town of Ibiza, surrounded by the idyllic Balearic landscape. In addition, this event will co-host the 2023 Triathlon Multisport World Championship
PTO CEO Sam Renouf comments: "We are excited to confirm that Ibiza will host the first PTO European Open and the kick off of the 2023 PTO Tour. The expansion of the PTO Tour and our tour of different continents, courses and climates continues and will be a fantastic way to kick off the season".
PTO Tour Calendar 2023
The PTO Tour 2023 will kick off in Ibiza on May 6 with the first PTO European Open, before heading to Milwaukee on August 4 and 5 for the PTO US Open and then to Singapore for the first PTO Asian Open, on August 19-20. August.
May 6: PTO European Open (Ibiza, Spain)
August 4-5: PTO US Open (Milwaukee, United States)
August 19-20: PTO Asian Open (Singapore)
The final date of the 2023 PTO Tour season has not yet been announced.
Tour 2023 awards update
On the other hand, the PTO has made some changes to its PTO Open races for this 2023.
In the PTO European and US Opens the top 30 men and women of the PTO Ranking will compete. while the PTO Asian Open will have 20.
The prize bonus for this 2023 in the PTO Tour will be $600,000 USD per event, with $100,000 for the winner, $50,000 for second and $35,000 for third, which is sure to attract the best of the distance.
The bonus for the World Ranking will have $2 million in prizes which will be divided between the top 50 male and female athletes.