Ibiza will host the Multisport Triathlon World Championship in 2023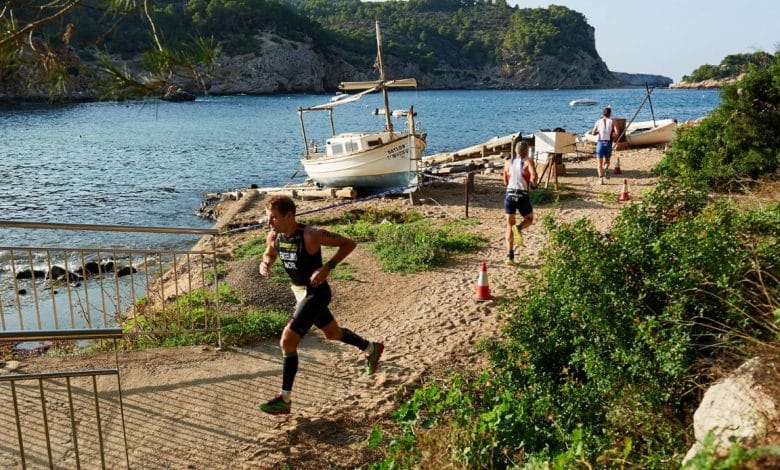 Ibiza will host in 2023 the Multisport Triathlon World Championship where 6 world titles will be at stake.
The event will put world titles at stake in six disciplines (Duathlon, Duathlon Cros, Cros Triathlon, Aquathlon, Aquabike y Long Distance Triathlon) over ten days.
The presentation ceremony held yesterday was attended by important personalities, including José Manuel Franco, president of the Higher Sports Council, Marisol Casado, president of World Triathlon and IOC member, Vicent Marí, president of the Consell Insular d'Eivissa and José Hidalgo, President of the Spanish Triathlon Federation.
12.000 people from 50 countries
The Multisport Triathlon World Championship will be held in 2023 – before the summer – and It is estimated that around 12.000 people will attend, among the more than 4.000 athletes and companions, from 50 countries.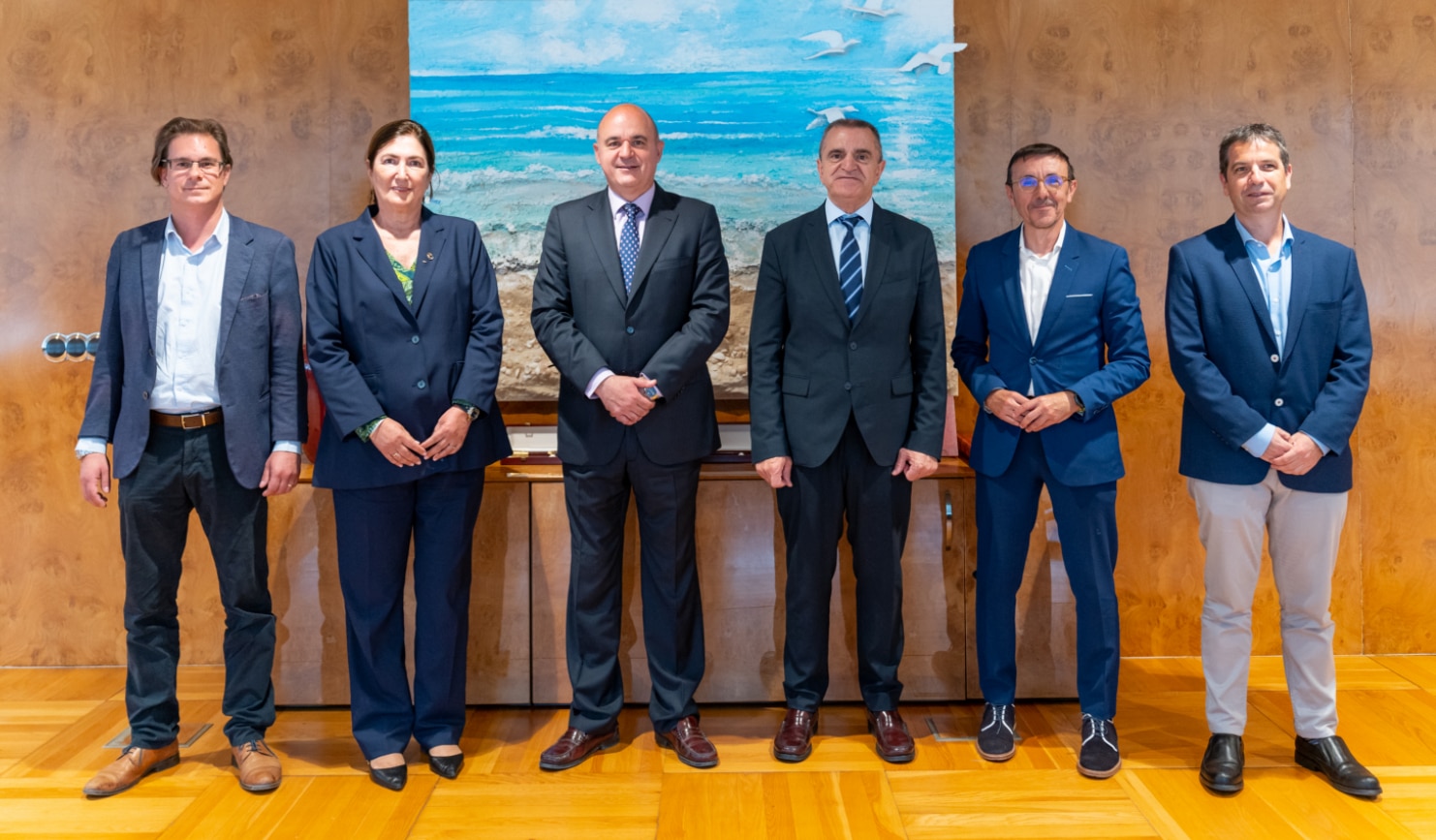 It is a project with a decided sports bet, complemented with tourist experiences and that will be carried out in a true paradise for its practice.
Spain is confirmed as a world leader in multisport triathlon after hosting top-level events after Ibiza 2018, Pontevedra 2019, Bilbao Bizkaia 2022 and now Ibiza 2023.