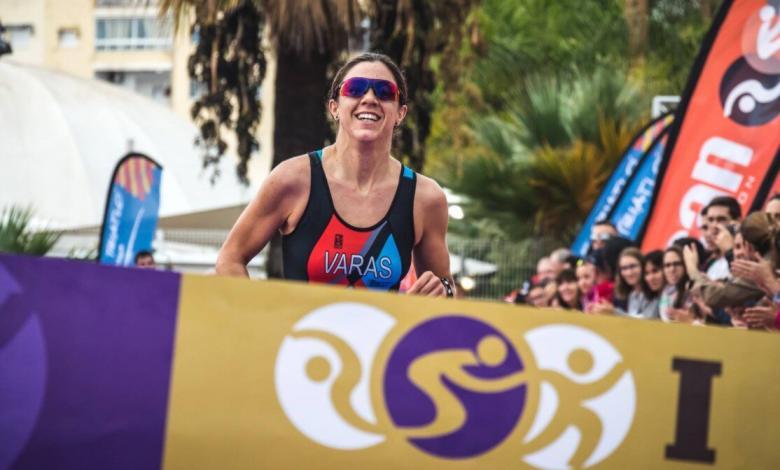 ICAN Gandía the only long-distance test that was held in 2020, it is still a national benchmark and has exceeded 500 registered for the 2021 edition.
This year the competition will have registration limitations and will have a maximum of 1.000 athletes between the 3 distances.
3 distances to participate: Full, Half and Olympic
FULL: 3,8 km swimming + 180 km cycling + 42 km running
HALF: 1,9 km swimming + 90 km cycling + 21 km running
SHORTS: 1,3 km swimming + 30 km cycling + 7 km running
The test will have its nerve center in Playa de Gandía where the exit and the goal will be located and will have different distances 3 to facilitate athletes of all levels their participation.
Works on the seafront
At this time, works are being carried out on the promenade to remove paving , a claim from some triathletes that will surely make the event even more enjoyable.
As reported the newspaper, the round paving stones will be replaced by other squares until they match the two different levels that now exist, which will raise the current road to the known pedestrian crossing.
The entire road will be the same area or platform where you can walk widely, which will completely pedestrianize the first line of the Gandian beach.
More information https://www.icantriathlon.com/
Price drop on Amazon
73,93 €
3 New From 247,89 €
98 Used From 73,93 €

Amazon.com
459,98 €
2 New From 459,98 €
6 Used From 409,65 €

Amazon.com
More discounts