ICAN Mallorca 2011 already exceeds the 400 registered and remember that only 50 seats remain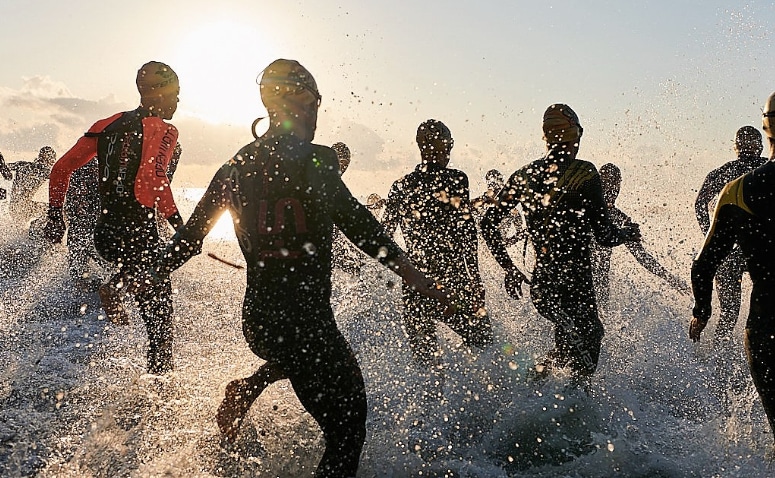 With just over a month to go to the event, ICAN Mallorca 2011 has exceeded all its forecasts with more than 400 registered triathletes. A figure that demonstrates the enormous rise of the Mallorcan race, which in its second edition has become one of the reference events on the national scene.
In fact, the organizers of the double competition remember that there are only 50 places available to complete the quota, so all those who are interested in taking part must complete the form that exists on the web www.icantriathlon.com as soon as possible, to avoid staying out of it.
In this second edition there will be clubs, amateurs, professionals, men, women, youth and adults, which will be divided between the so-called Half test (1,8 km of swimming, 90 km by bike and 21 km on foot) and the Full test ( 3,6 km of swimming, 180 by bicycle and 42 km on foot). Both tests will take place on September 17 in Palma de Mallorca.
In addition, the Balearic event will once again bring together triathletes of the stature of the Spanish Eneko Llanos (winner of ICAN Mallorca 2010 and ICAN Marbella 2011) or Peru Alfaro, who must fight with professional athletes from Germany, England, Denmark, Jamaica, Portugal or Switzerland.