ICAN will transfer its test from Marbella to Málaga capital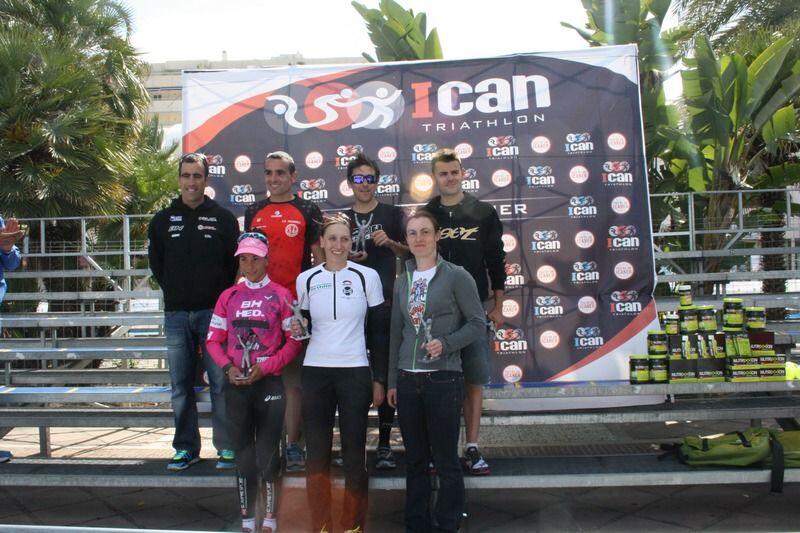 April 7, 2013 will be another important date in ICAN's history book. That day the first edition of the new ICAN Málaga will be held, which will replace the one that had been held in Marbella in the two previous editions. A competition that aims to maintain the sporting and organizational level of the previous events but that expands its hotel, gastronomic and transport offer for athletes and friends.
After the success of the two tests held in Marbella, where the number of participants tripled from one year to the next, the Malaga authorities have put all their technical and human resources to carry out a competition in the Andalusian capital at the height of the ICAN brand. A new ICAN with departure and arrival in the new Port of Malaga, and that will have a completely flat route, both in the bike race and on foot.
In addition, this new sports adventure will have an almost irreplaceable launch offer. The first 100 triathletes who sign up for the different distances will only have to pay 99 euros of registration fee. That offer will only remain open until August 12 or until that first hundred registrations are completed.
From that date on, the price for participants will vary depending on when they sign up. Those who do it between August 12 and September 30 will have to pay 159 euros, while those who do it between October 1 and January 30 will have to pay 179 euros. Those furthest behind, those who decide to wait until February 2013, will have a final registration fee of 210 euros.
ICAN will also offer the possibility of carrying out a joint registration for the three events (Malaga, Mallorca and Valladolid) that will be held next year. Those interested in completing the circuit must pay 240 euros (before August 12), 390 (until September 30), 450 (from October 1 to January 30) or 550 (from February 1 to March 15). In all cases there is cancellation insurance for any last minute unforeseen event.