On June 2, the ICAN Gandia Short will open inscriptions
It has also been announced that the test will host the Aquabike modality.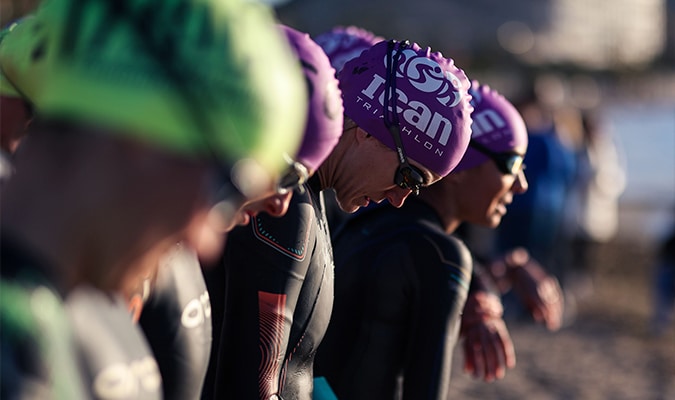 The editing 2022 ICAN Triathlon It will once again have a Short distance, something more than an Olympic (1.5km – 43km – 10km) at the Gandia venue.
4 Short distance editions and the Aquabike is added
Participants from previous years demanded the existence of this distance, which has become a regular in the season of many national triathletes.
In addition, for the first time, ICAN Triathlon Gandia will have the Aquabike modality, in both versions, LD and MD (1.9/3.8km + 87/173km), being the long distance Aquabike LD Autonomous Championship.
Registration opens on June 2.
The registration opening will be next Thursday, June 2 at 17.00:XNUMX p.m. from the registration platform already enabled for competition.
Almost 800 registered in Full & Half ICAN Triathlon Gandia
Today ICAN Triathlon Gandia already has 732 registered between both distances, a reference of the ICAN Triathlon brand, which we remember has included a 2022nd venue in 2, Alicante, with 550 registered in its first edition on April 3.
With 509 registered in the Half distance and 223 in the Full distance, the Gandia venue seeks to reach its record number of participants in the 2022 edition.
In this sense, registration for the Short distance will be limited to 300 places at its opening on June 2.
At the end of the places, the Organization will set up the waiting list, which will be filled as the registered participants drop out.
Learn More http://www.icantriathlon.com/