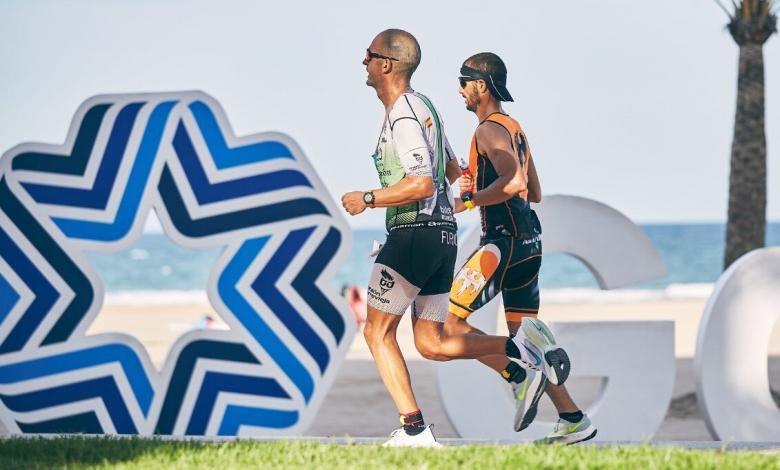 ICAN Triathlon Gandia will be part of national ranking of MD and LD in its edition of October 2021, the 8th for the competition of long distance (Full ICAN Triathlon Gandia), and 7th for that of middle distance (Half ICAN Triathlon Gandia).
It is the first time that the event enters this calendar, which has 10.000 € in prizes for individual athletes.
More than 500 registered
This ranking brings recognition to the competition and added value for the triathletes who have trusted in the edition, with more than 500 registered, exceeding 50% of the total limit.
Registration for the Short distance will open in May
In this sense, the competition will be completed with the Short distance, which will open registrations in May.
ICAN Triathlon Gandia will continue to be a test of exceptional treatment to the triathlete, with a moderate limit of participants.
The Organization prioritizes the closeness and family relationship of all the professionals who make up the organizational team, with respect to the participating triathlete.
Cycling circuit improvements
The City Council of Gandia, the town where the competition takes place, began remodeling works on the promenade last January.
This is one of the main axes through which the cycling segment runs, with 30 km along it.
At this time, a third of the promenade is remodeled, eliminating the cobblestones that worry the participants so much.
The measure has been received with great satisfaction among those registered, many of them repeat edition after edition and know the importance of this modification