Registration open for the OTSO Challenge Salou 2024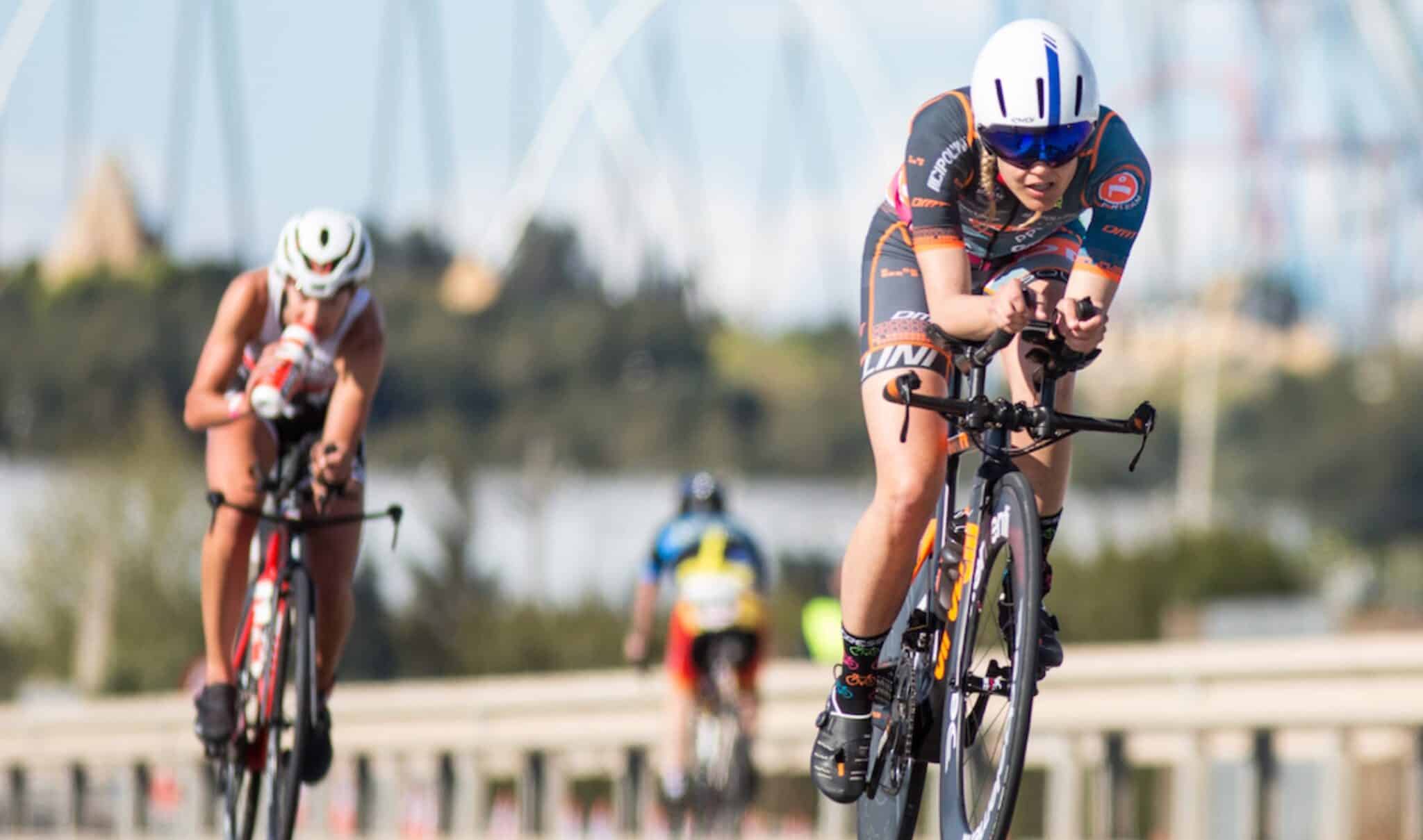 June 2, 2024 will be the day chosen for the ninth edition of the OTSO Challenge Salou, one of the most recognized tests in Europe in the medium distance calendar.
Challenge Distances
This triathlon features various distances to accommodate different levels of skill and endurance.
El Middle Distance includes 1,9 km swim, 90 km bike and 21 km run.
El Short Distance it has the same swimming distance, but 60 km of cycling and 11 km of running.
El Fast Distance, designed for the fastest, includes a 950m swim, a 30km bike ride and a 5km run.
Registration OTSO Challenge Salou 2024
Registration for the OTSO Challenge Salou 2024 they are already opensince June 26, 2023.
If you are interested in participating, you can visit the Official website of Challenge Salou to complete your registration.
Registration prices
The registration fee for the Individual Middle Distance is €199, for the Middle Distance Relay €259, for the Short Distance €129, and for the Fast Distance €59.
A paradisiacal setting: Salou
But this event is not only about the competition but about everything that the town and surroundings offer.
Salou, located on the Costa Daurada, is a tourist destination that falls in love with its climate, its beaches and its welcoming atmosphere.
This picturesque Catalan enclave offers an incomparable setting for the event, with its splendid promenade and its proximity to the Mediterranean Sea.