INVERSE starts its new era BE TRUE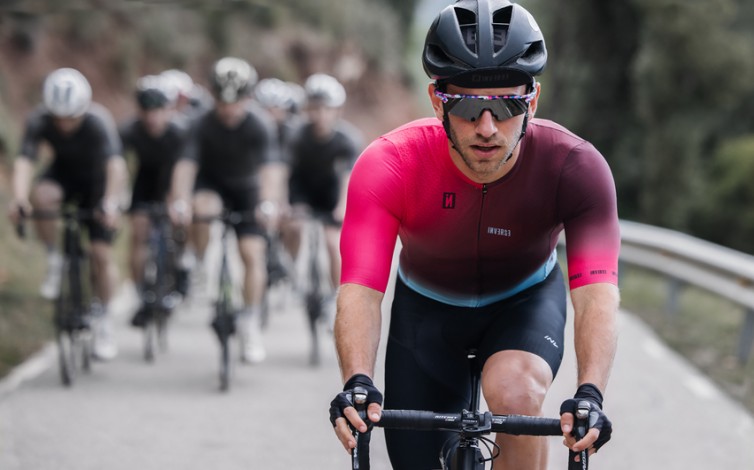 reverse renews its commitment to athletes with a new brand image, a new slogan, new products and a new website.
5 decades betting on innovation
Inverse has been committed to innovation for more than 5 decades, adapting and responding to the real needs of all athletes by designing and manufacturing the clothing necessary to compete and enjoy.
During this last year, INVERSE has not stopped for a single moment.
It has been months of responding to unthinkable needs a year ago and it has been months in which the veteran brand has put to work, thinking and putting all athletes at the center.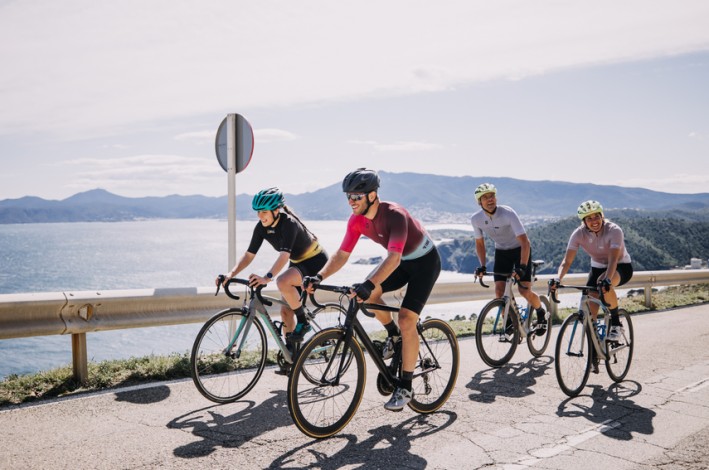 The new era BE TRUE
INVERSE starts the new BE TRUE era to help all athletes mark their own style regardless of imposed fashions, to make them feel more than ever and to leave their mark in everything they do.
Precisely, the promotional video of the campaign -which is becoming viral- shows us in a shocking way this new era.
A new line of personalized clothing
For this, Inverse presents a new line of personalized and collectible sportswear for cycling, triathlon, running, trail running and other sports. Clothing with a wide range of models where each athlete is sure to find the style that really makes you feel like yourself.
New website and 10% discount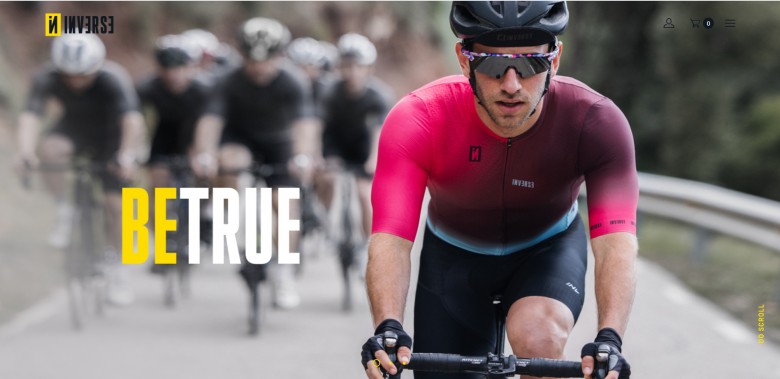 The new clothing lines can be found in your renewed web.
Where in addition to being able to find everything in an easier way and being able to customize the kits for groups or clubs.
Inverse wants to give you -10% discount on all their collection clothes with the discount code BETRUE2021 (except OUTLET).
"Dare to be yourself. From Inverse we push you to bring out your true self, to be true to yourself "
Discover their new website https://www.inverseteams.com/es/