Do you want to win a dorsal for the Sierra Nevada Triathlon 2012?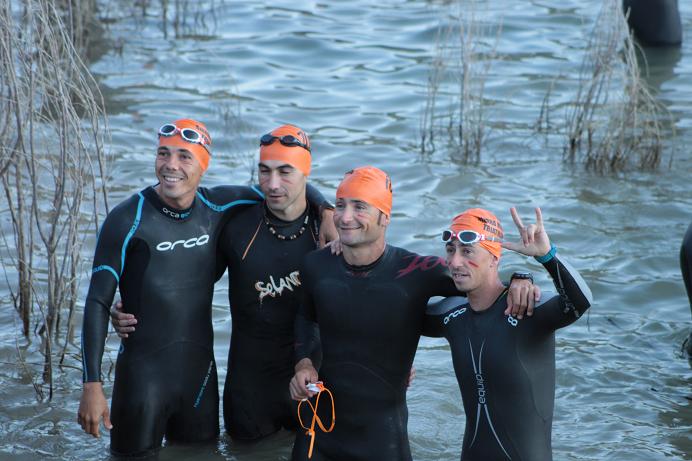 Triathlon News raffles two numbers for the Sierra Nevada Tiathlon 2012, one for the short distance and one for the long distance.
This triathlon takes place in the magnificent enclave of Sierra Nevada, being one of the most spectacular triathlons in the world thanks to its incredible Canales lake where the swimming segment takes place, which is hosted by the Sierra Nevada, where the most daring triathletes will enjoy from the climb to the passes of Purche and Duque.
A Tri with a "high" finish, in the Sierra Nevada ski resort. You can choose your distance your Short distance, 1500m 40km 10km or Long (2 ports) with 2.500m 84km and 21km.
A real challenge for all lovers of this sport and nature, you have until July 21 to train!
You have a deadline to sign up to Mundo, the contest winner is published on 12 / 04 / 2012.