IRONMAN tests in Spain will once again have professionals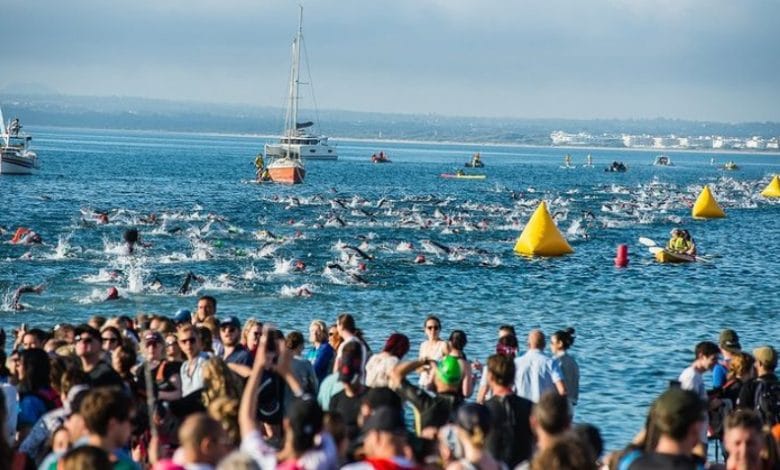 IRONMAN Spain already has open registrations for its tests that will be held in Spain in 2022.
Majorca, Lanzarote, Marbella, Andorra, Barcelona y Vitoria are the tests that this year will be held in Spain under the banner of the IRONMAN franchise.
Except in Barcelona, ​​the tests in addition to the competitions in age groups will have a Professional category so we will see many of the best triathletes of today in our country.
There will be Slots in each race for the personnel to take off for the world championship to be played in Hawaii where Mallorca will have 6, Lanzarote, Marbella, and Andorra with 4 and Vitoria with 2.
IRONMAN SPAIN 2022 Calendar
| | |
| --- | --- |
| Test | Date |
| IRONMAN 70.3 Lanzarote | 19/03/2022 |
| IRONMAN 70.3 Alcúdia-Mallorca | 07/05/2022 |
| IRONMAN Mallorca | 14/05/2022 |
| IRONMAN Lanzarote | 21/05/2022 |
| IRONMAN 70.3 Marbella | 22/05/2022 |
| IRONMAN Vitoria-Gasteiz | 10/07/2022 |
| IRONMAN 70.3 Barcelona | 02/07/2022 |
| IRONMAN Barcelona | 02/10/2022 |