The IRONMAN and WTS Hamburg will take place on the same weekend as the IRONMAN 70.3 European Championship
That weekend is the IRONMAN 70.3 European Championship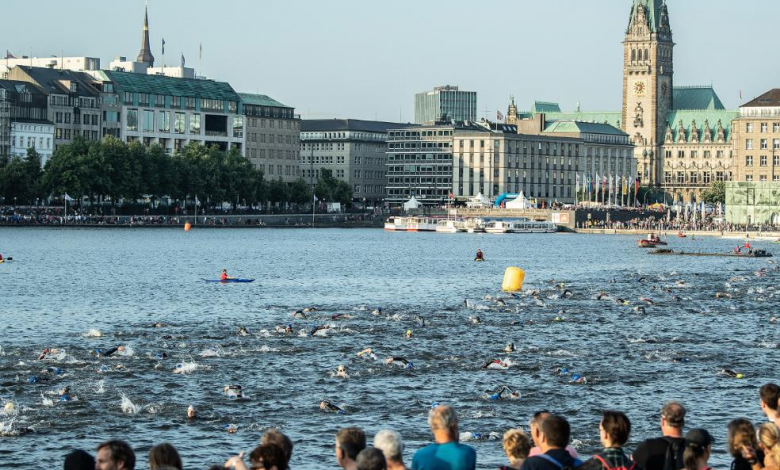 The ITU has published in its Web page that WTS Hamburg, like the Paratriathlon World Championship will be played on September 5 and 6, 2020.
This test should have been held on July 11 and 12 but had to postpone due to the Covid-19 pandemic. Now the date is known.
The WTS and IRONMAN will coincide, although the organizers have coordinated
That same weekend, specifically on the 6th will be held in the German city, the IRONMAN, so both tests will overlap,
The ITU, in its statement, has agreed with the ITU, the local authorities. Both tests postponed for the weekend of September 5 and 6
«To better meet the needs of our athletes and the local community, the WTS Hamburg races will be held on September 5, 2020 and IRONMAN Hamburg will be held on September 6, 2020.
The Elite races of the World Triathlon Series and the World Relay Championship will also take place on the same weekend. «, Assured the organizers.
On September 6, the IROMAN 70.3 European Championship
The month of September is expected to be very busy as far as triathlon is concerned, as 5 IRONMAN (Tallinn, Hamburg, Wales, Italy, Austria, Cascais) and 11 IRONMAN 70.3 events will be held.
Among the most important is the IRONMAN 70.3 European Championship to be held in Tallinn on the 6th