IRONMAN Vitoria-Gasteiz 2021 postponed to September
The current situation has been the cause of the decision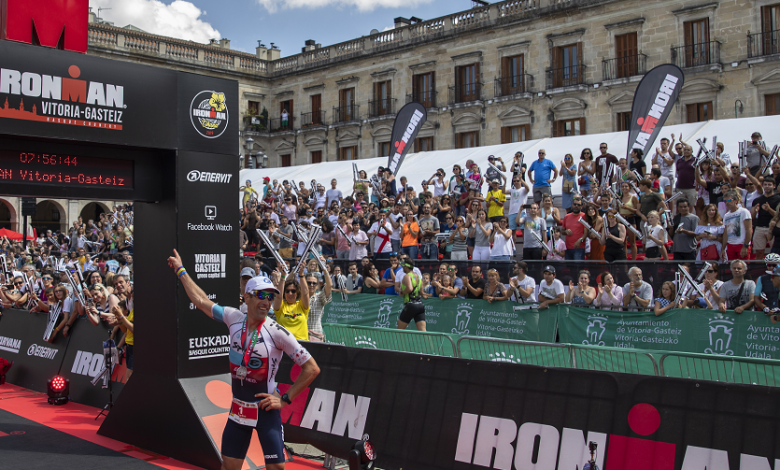 The organization has sent a statement announcing the postponement of IRONMAN Vitoria to September
This is the statement
Our team has been working to offer you safe events that you can enjoy to the fullest in 2021, including IRONMAN Vitoria-Gasteiz.
Unfortunately, after evaluating the state of the COVID-19 pandemic in Spain and the consequent restrictions in force and after having worked together with the Vitoria-Gasteiz City Council, the Provincial Council of Álava and the Basque Government, we regret to inform you that the The race will not be held in July as scheduled and has been postponed to September 5, 2021.
Our team will continue to work to develop and refine operational plans in a manner consistent with the goals of the local community and within the guidelines and recommendations established by public health entities in relation to COVID-19.
We thank our athletes for their continued understanding and we look forward to coming back with a great event later this year.