Do you fancy a Triathletic vacation? Campus Fetri is your choice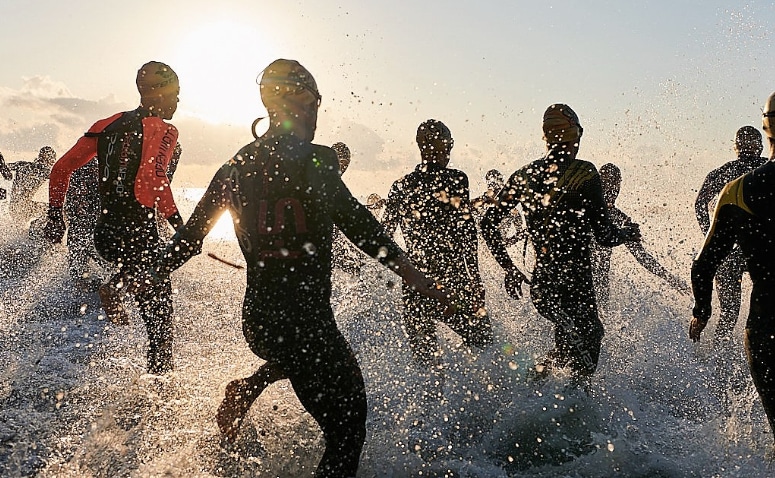 The Spanish Triathlon Federation proposes a plan for Holy Week.
The week after Easter, and just before the Cros Triathlon World Championship, Elite athletes, organizers, technicians and triathletes will meet at "El Anillo" (Cáceres) to offer you a sports and sociocultural project that encompasses all levels of Triathlon sport, a new concept of training "Campus Fetri"
Campus Fetri was born from the union of the Spanish Triathlon Federation, Finisher and the Youth and Sports Council. A concept that starts from the experience in the organization of training programs of the Spanish Federation together with the knowledge of elite athletes, technicians and as a meeting point for national and international triathlon.
For Jose Hidalgo, President of the FETRI, "Being part of Campus Fetri gives our athletes the opportunity to enjoy triathlon in a privileged natural environment as well as having the knowledge of professionals and elite athletes at their fingertips, which make this project an experience only"
In this capus there will be mountain bike, road, swimming, running, etc. sports activities, all of them directed by high-level athletes and coaches. All activities can be found at this link
Enroll in the training program, which will be held from Monday April 25 to Sunday May 1, gives you the following advantages:
- Accommodation in Aldea Vetonia and meals (breakfast, lunch and dinner).
- Transfer from the accommodation facility to the facilities where the activities will take place (including bicycles).
- Participation in the program of activities of the Campus Fetri *
- Provisioning during activities: water, isotonic drink and fruit.
- 50% discount on the registration of the I Cros Triathlon World Championship.
- 50% discount on the registration of the I Ibero-American Championship and the Spanish Duathlon Cros Championship.
- Transfer from Aldea Vetonia to El Anillo to participate and / or witness the aforementioned sporting events.
- Official competition jumpsuit that will be supplied by Finisher Triathlon (Limited Edition only for registrations in "Campus Fetri")

* The thermal treatment at the Baños de Montemayor spa will be free for athletes and there will be a 70% discount on the official rate for family members.
All the information and registration is now available on the Campus website, www.campusfetri.com, where you will find all the information you need, schedules, activities, accommodation... you can also sign up for our newsletter to be the first to find out about all the news and where we will soon reveal the names of the athletes who will attend training