Triathlon News
Iván Raña «I plan to retire in a couple of years»
This year may be blank, maybe if something can be done for September, October or December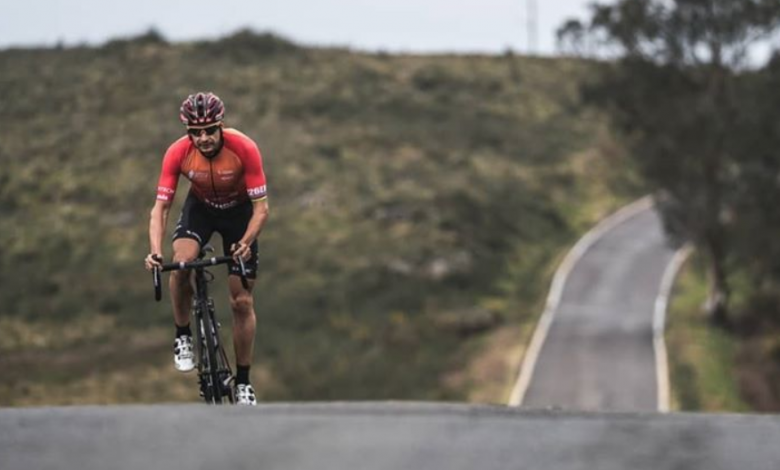 Currently the Galician triathlete Ivan Raña He is confined in Lanzarote, since he was able to return to Galicia, due to the activation of the confinement.
The quarantine surprised him training in Lanzarote, and from CRTGV They have talked to him about how the Covid19 crisis affects elite sport.
In the interview he comments on this year's competitions
There is a lot of postponed race, concentrated in the final part of the year, and I don't know if there will be room to put them all on the calendar. It will be difficult to have permits, so many races cannot be contested this year.
As we are going to do a world championship, Hawaii, in October, which should be classified, if there are countries that do not let the population out. We would not play under the same conditions.
As for how he poses his season
This year may be blank, maybe if something can be done for September, October or December, but it seems very strange to me that everything gets going so fast.
This year we proposed it to enjoy the sport, to roll and when you can go out to the street to enjoy the training, I already think about retiring in a couple of years
You can listen to the full interview at this link
or on the web: http://www.crtvg.es/rg/destacados/a-tarde-a-tarde-do-dia-06-04-2020-4366551?t=7