Javier Gómez Noya will not be at the IRONMAN St. George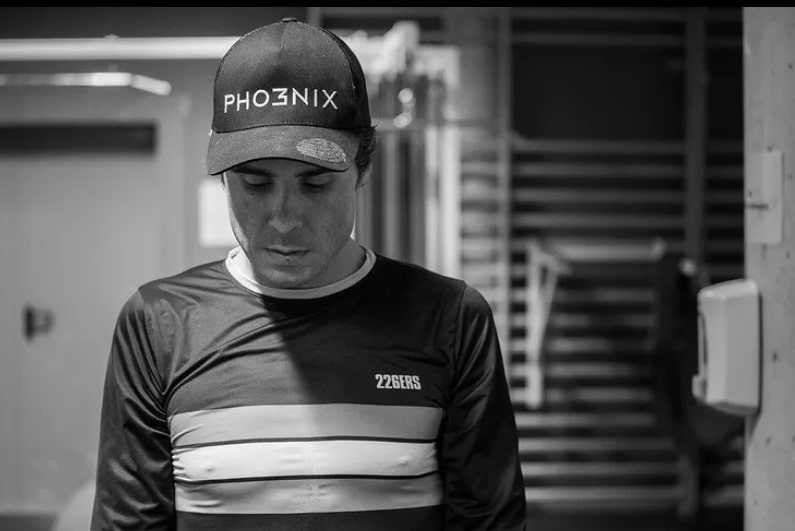 The Spanish triathlete Javier Gómez Noya confirmed today that will not be able to be in the IRONMAN World Championship from st george for having tested positive for Covid.
Although he is well, he has some symptoms that prevent him from traveling to the United States and competing in the test.
On social media, he commented:
"I should be in St George today, that was my plan. However, the reality is very different and I am in bed right now, with COVID. I managed to dodge the virus for two years but it finally hit me at a rather inopportune time.
And, despite having the complete vaccination schedule, the truth is that it is hitting me quite hard. With fever, sore throat, headache, muscle pain...
So in this situation, I think it would be neither realistic nor responsible to compete in two weeks in an Ironman World Championship.
Which is very hard, I had been preparing for this race for many months, away from home, training a lot and surprised with my performance, wanting to show my best version as a long-distance triathlete.
Unfortunately, that will have to wait. Now my priority is to fully recover and set new goals.
We have another world championship in October and I hope to be able to compete in another powerful Ironman this summer.
I will keep you informed… Thank you all for the support. 🙏🏻
From Triathlon News we wish you a speedy recovery
See this post on Instagram