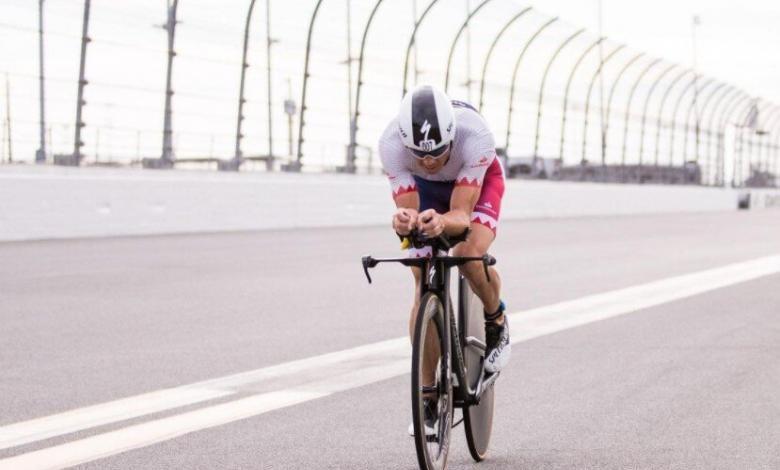 The five-time ITU World Champion Javier Gómez Noya He is training in Mexico and will take advantage of his stay to compete in the medium distance event.
Noya is in Cozumel together with his coach, Carlos Prieto, his wife Anneke Jenkins, David Castro, Víctor Benages and Saleta Castro who will also participate in the test.
The Challenge Cancun is played under the format of middle distance and will be held on May 2
His next goal the WTS
Once the concentration in Mexico is over, Noya will compete again in the WTS in Yokohama on May 15 and June 6 in Leeds.
Pontevedraviva fountain
Price drop on Amazon
399,00€
4 New From 399,00 €

Amazon.com
80,21€
3 New From 247,89 €
45 Used From 80,21 €

Amazon.com
More discounts