Triathlon News
Javier Gómez Noya and Alistair Brownlee will participate in the SLT Arena Games of the Super League Triathlon in Zwift
Noya will compete again with Alistair Brownlee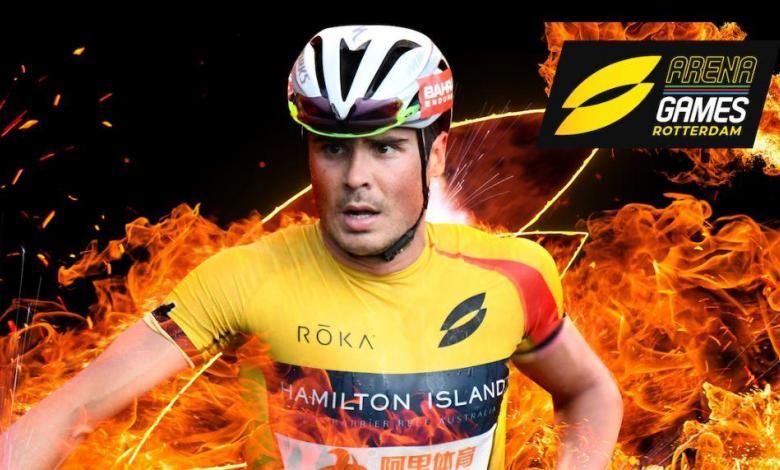 triathlete Javier Gómez Noya has joined the list of professional trialetas that will participate in the SLT Arena Games in Rotterdam organized by the Super League Triathlon.
Noya, one of the best triathletes of all time will return to compete alongside Alistair Brownlee in this test.
What are the SLT Arena Games?
The SLT Arena Games are a new and innovative concept developed by the Super League Triathlon and Zwift for professionals to compete again and offer exciting competition to sports fans around the world.
When will the first race be?
The wonderful city of Rotterdam will host the first staging of the SLT Arena Games on 23 August (1-3pm CET).
How does it work?
The SLT Arena Games will merge races in real life with virtual ones, to offer a unique experience to triathlon lovers.
Spectators will be able to enjoy the best triathletes in the world, of power, speed in, Zwift heart rate data, all in real time
The swimming section is carried out in a Olympic pool while cycling and running disciplines are completed in rsmart odillo and acinta of running.
What is the format of the tests?
Professionals will compete in the exclusive format Triple Mix of the Super League.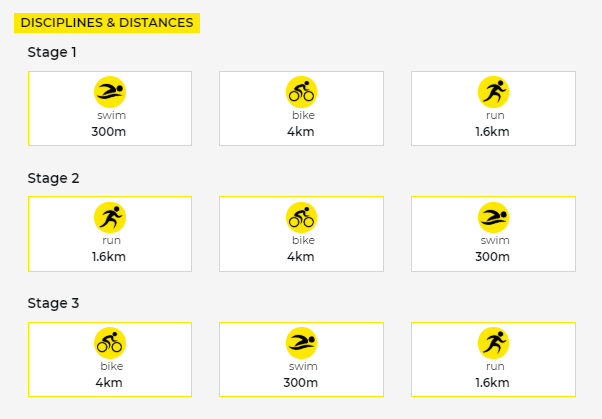 That means 3 short, rough and unpredictable races that will not offer athletes respite with the order of the disciplines shuffled every time.
There is a very short pause between the three races. The results of the three individual races will be combined to determine the overall winner.
Who are the athletes who will compete?
The starting list is headed by Javier Gómez Noya and Alistair Brownlee who will be accompanied by Richard Murray, Jonas Schomburg, Pierre Le Corre, Anthony Pujades, Justus Nieschlag, Alois Knabl, Marco van der Stel, Donald Hillebregt
Will it be possible to follow live?
The SLT Arena Games will be broadcast live and free of charge through superleaguetriathlon.com.
The races on August 23 will take place from 13:00 to 15:00 (CET).