Jenson Button wants to become Triathlon World Champion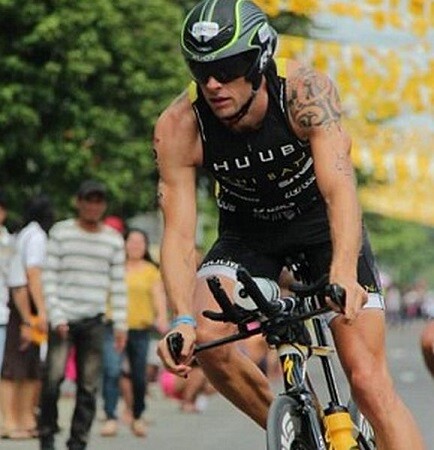 The driver does not see himself in the F1 McLaren team next season and seems to have already looked for an alternative - to become the triathlon world champion.
Jenson Button who has already participated in several triathlons, managed to finish in the 11º position in the IRONMAN Cebu (Philippines), getting second place in their age group.
Ironman World Champion Chris McCormack has seen qualities and potential in Jenson Button when he became his coach.
Button affirms that the fact of not having a winning car and not opting for victories in his current team makes it a disappointment to continue in Formula 1,
According to his statements, "This situation has been going on for months. At first it does not bother me, but it makes you think more, apart from the 1 Formula. And there are many challenges that interest me a lot. When a driver is not sure if his contract is going to be renewed, he opens his eyes to the different challenges and the different possibilities. I'm disappointed? What disappointed me the most was not being in a car that could win. I'm here to win and only one winning team interests me"
34-year-old Jason will participate in several Olympic triathlons from now on.
Photo: Twitter Jenson Button