Triathlon News
Jorge Crivillés makes history by crossing the Cook Strait and completing his "The 7 Oceans" challenge
The Alicante swimmer becomes the first Spaniard to achieve this milestone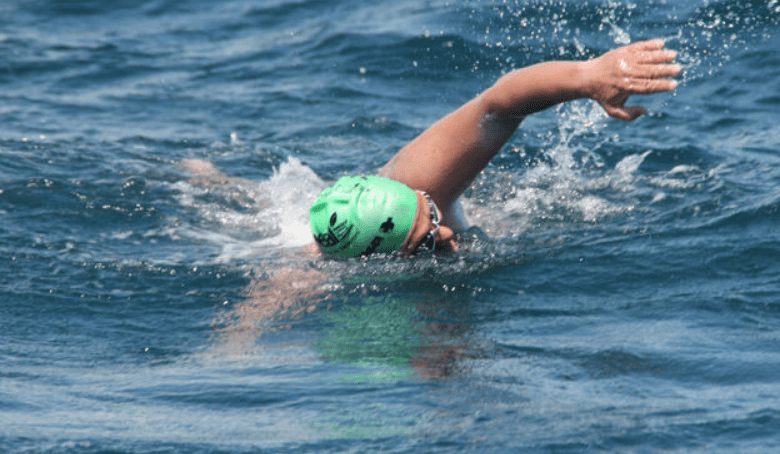 The open water swimmer Jorge Crivillés He has done it. Has got crumble Cook Strait thus becoming the first Spaniard to swim across the 7 oceans.
This crossing consisted of swim a distance of 25 kms between the Tasmanian Sea and the Pacific Ocean to complete its objective, of «The 7 Oceans", Swim across the 7 most difficult routes in open water
Completed the crossing Jorge has achieved it and has become the first Spanish to make the 7 Oceans. In the challenge he has spent more than 9 hours.
On social networks he published the following:
«Jorge Crivillés just made it! This January 20 has become the first Spanish who has swam across the Seven Oceans. Only 19 other people have passed these same tests in the world.
An unforgettable moment for Jorge and his team, and an important chapter for Open Water in Spain.
Thanks to the patients of AEAL and GEPAC for being behind each stroke. Thanks also to the Asisa Foundation for believing in the same dream. "
He has been lucky with temperature, currents and jellyfish
According to the Ser chain, the Alicante says that a cooler water than expected was found in the Cook Strait, but that has not prevented him from achieving the challenge.
Nor have the strong transverse currents that it has had to overcome during the more than 9 hours it has spent over 25 kilometers of the strait been obstructed.
Crivillés has been grateful not to be in his journey with jellyfish or sharks as this could have been a difficulty in achieving this challenge.
Your way to the challenge of the 7 Oceans
On its way to get the 7 oceans, it has completed the voyages of Cook, the Tsugaru Canal in Japan, the Malokai Canal in Hawaii, Santa Catalina in the United States, the English Channel, as well as last year the Canal del North between Ireland and Scotland, which in 2018 could not culminate in hypothermia, and the Strait of Gibraltar.
You can find more information about Jorge on his website: http://jorgecrivilles.es/