Triathlon News
José Hidalgo, will once again be President of the Spanish Triathlon Federation
He is the only candidate for the presidency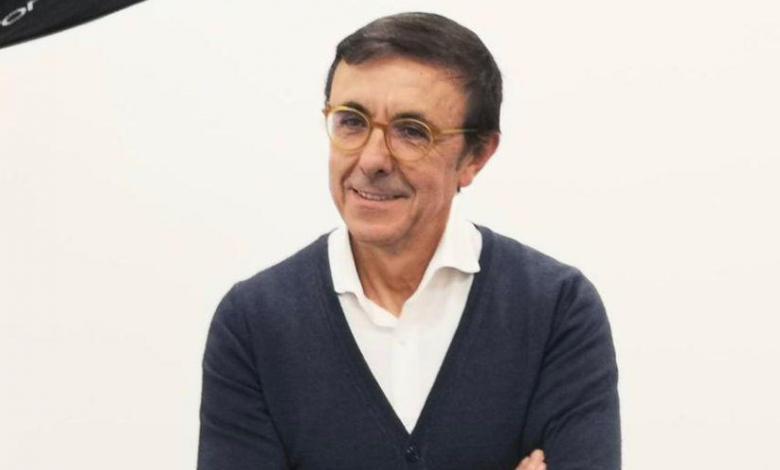 Once the deadline provided for in the Electoral Regulations of the Spanish Triathlon Federation for the presentation of resources for the provisional proclamation of José Hidalgo Martín As a candidate for President, the only candidacy that will attend the next General Assembly is confirmed.
The candidate meets the requirements established in the regulations, and presented a total of 49 endorsements confirming their support in all states to face the new period of management of the FETRI.
The spirit expressed by José Hidalgo, who leads the Spanish Sports Association in which most of the Spanish Sports Federations participate in both Olympic and non-Olympic sports, is to maintain the commitment to the growth of Triathlon.
The electoral process of the Spanish Triathlon Federation will conclude next 29 August with the holding of the first meeting of the newly formed General Assembly, In which the President and members of the Delegate Committee will be elected, who will be confirmed if applicable after the relevant claim deadlines on September 2.
The composition of the FETRI General Assembly can be consulted at the following link:
https://triatlon.org/noticias/composicion-definitiva-de-la-asamblea-general-fetri-en-el-periodo-2020-a-2024/