Judith Corachán third in Challenge Roth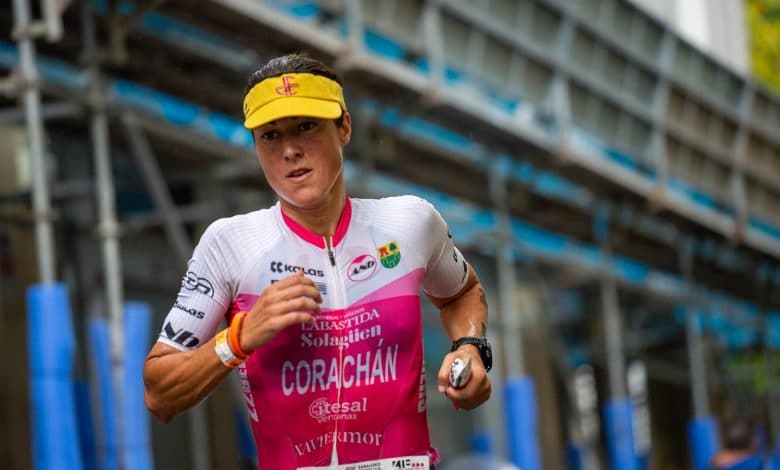 The Spanish triathlete Judith Corachán has today achieved third place in one of the most important long-distance events in the world, the Challenge Roth.
She has done it in what has been her debut in the test with a time of 8:46:29, where the German has won Anne Haug and Magnus Ditlev.
Judith has achieved the second best part in the marathon (2:56:42) only surpassed by the winner Anne Haug (2:46:04)
With this third place, Judith continues adding podiums to her sports career.
This is the video of his goal entry.
See this post on Instagram