World Triathlon Executive Board member Justin Park suspended for two years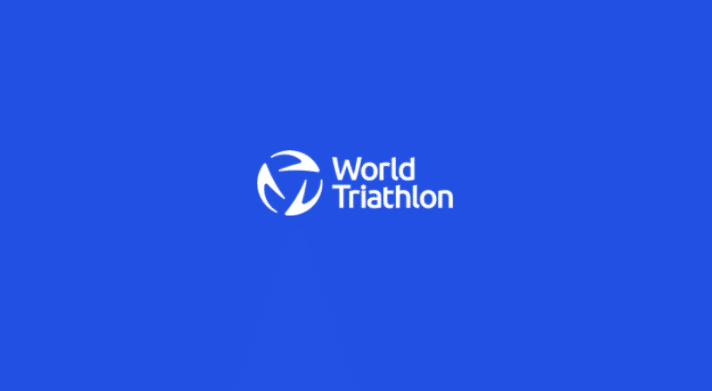 World Triathlon Executive Board Member and President of Asia Triathlon, Justin Sukwon Park, has been suspended for two years for alleged violations of World Triathlon's Safeguarding Policy and Code of Ethics.
Mr. Jae Keun Lee, Secretary General of the Korea Triathlon Federation, Mr. Woo Kyong Ki, Business Operations Manager of the KTF, and Mr. Yonghu-jeon, Deputy General Secretary of the KTF, have also been suspended for 18 months for violations of the World Triathlon Regulations. Ethical code.
The Court ruled that andl Mr. Park committed violations of both Codes for handling the allegations made by South Korean triathlete Choi Suk-Hyeon, who committed suicide on June 26, 2020, after years of alleged physical and verbal abuse by his coach and teammates.
Mr. Sukwon Park was, at the time, President of the Korean Triathlon Federation, President of Asia Triathlon and a member of the World Triathlon Executive Board.
Following the Court's decision of February 8, 2022, Mr. Park was sSuspended as a member of the World Triathlon Executive Board and on February 28 he resigned as president of Triathlon Asia.
The Court found that Mr. Park failed to ensure that the Korean Triathlon Federation promptly informed the Chief Welfare Officers at World Triathlon of any reported cases of harassment and abuse occurring in their federation, in accordance with Policy of Safeguard.
Nor did he make sure that people's personal rights were protected, respected and safeguarded.
It is also considered that Mr. Park failed to act in accordance with the fiduciary duties of an office holder, complied with the spirit and letter of the law and recognized the legal and moral duties of the position, in accordance with the Code of Ethics.
According to the Court, taking into account the seriousness of the alleged harassment and abuse of Ms. Choi, the fact that the KTF did not inform World Triathlon of the matter until after Ms. Choi's death, and did not inform the Chief Welfare Officers of the allegations at all. , and given Mr. Park's close relationship and contacts with World Triathlon, and his inability to ensure that the KTF complied with its reporting obligation, either through its officers or in person.
The committee believes that the appropriate sanction for Mr. Park's violations of these two Counts will be suspension from any position and from participating in any Triathlon-related activity within World Triathlon and its members (including Asia Triathlon) for a period of two years.
The Tribunal World Triathlon committee also decided that JK Lee, WK Ki and YH Jeon have committed violations of Articles C.1.g and C.1.e of the Code of Ethics and are suspended from any position and from taking part in any triathlon-related activities within World Triathlon and its members for the period of eighteen months from the date of this decision, February 8, 2022.