The triathlon elite supports the Paratriathlon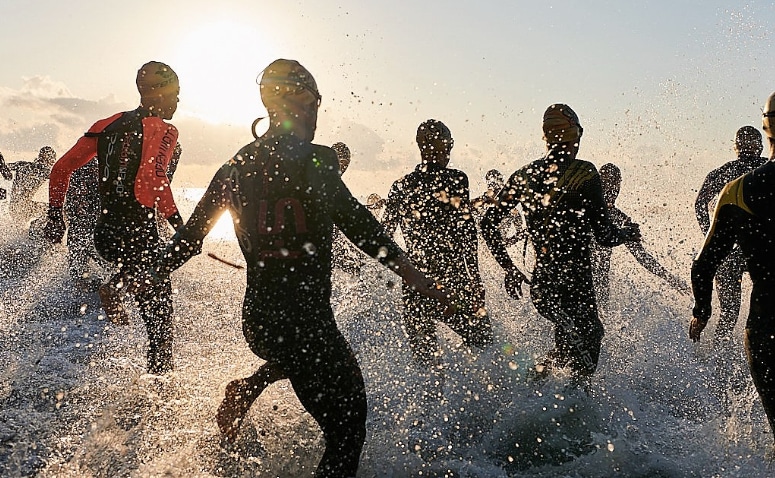 The Spanish Triathlon Federation supports the ITU request to add Paratriathlon to the Rio 2016 Paralympic Games program. This initiative has been promoted by a group of select world champions.
The current champions, the Spanish Javier Gómez Noya and the Australian, Emma Moffat, together with the IM champions, Mirinda Carfae and Chris McCormack, have supported the request, made by the ITU, to the International Paralympic Committee.
The International Paralympic Committee will decide the new sports to be added to the Rio 2016 program during its Governing Board meeting on December 11, 2010 in Guangzhou, China.
The two-time Spanish world champion, Javier Gómez Noya, has commented the following:
"Triathlon may be one of the fastest growing sports in the world, a growth that in Paratriathlon is also remarkable."
"If this sport has the honor of joining the Paralympic Games, in my opinion, it would become another social catalyst for even more people to come into contact with this sport."
Source: http://www.estoesdxt.es/