The definitive date of opening of registrations for Valencia Triathlon will be the 15 of February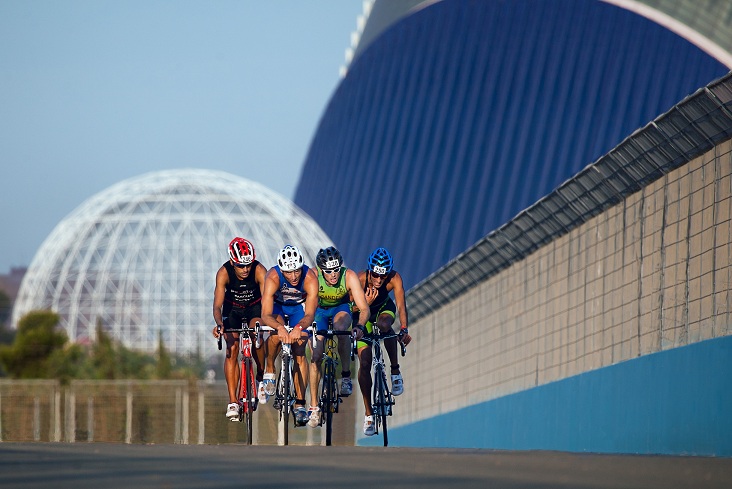 With the motto "Live the experience!", The third edition of the Valencia Triathlon will be held on September 8 and 9, 2012 within the Txperience calendar. A triathlon weekend where the following disciplines will be accommodated: flash, supersprint, women's triathlon, sprint, Olympic and paratriathlon.
The Valencian company Trisense Sport, which is already working intensively on the design of the event, has announced that finally the final date of opening of registrations for the 2012 edition will be next Wednesday, February 15.
Build experiences
After Valencia LD, scheduled for March 4, VTRI 2012 will be the second experience of Txperience in the Valencian capital. This quality brand, endorsed by Trisense Sport and TriGrandPrix, offers unique, innovative and exciting triathlons. Experiences in safe circuits and services designed so that each triathlon is an experience for the athlete and for those who accompany them. A commitment to the care of the triathlete, inside and outside the competition, which will define all the events of the Tx calendar.
More information: www.txperience.com