FETRI announces the creation of the Spanish Cup of Long Distance Triathlon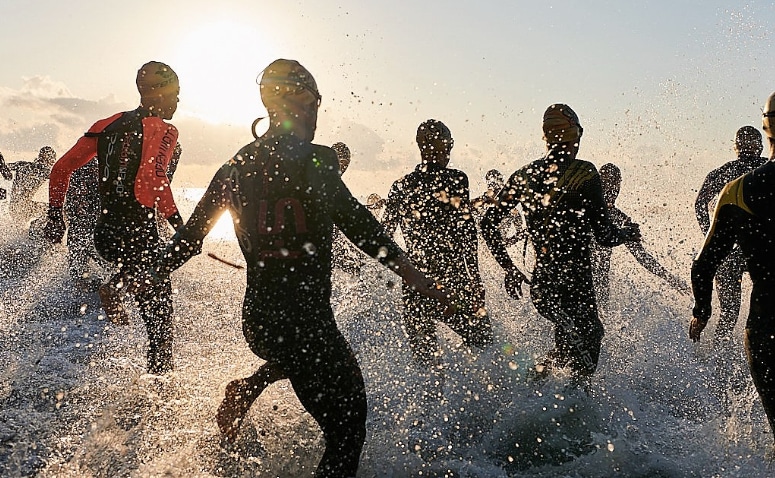 On October 29, the Spanish Triathlon Federation announced some changes in the regulations for Long-distance competitions, as well as the dates and tests that will be scored for the Long-distance Triathlon Spanish Cup.
The final dates for the Spanish Medium and Long Distance Championships are as follows:
4/3 / 2012- Spanish medium distance championship-valencia 2012
30/9/2012- Spanish long distance championship-Calella Challenge 2012
In the communication made by the FETRI, it indicated that as of 2012 the so-called "Individual Long Distance ranking" will be renamed "Spanish Long Distance Triathlon Cup".
This Cup has the same scoring structure as the current Individual Ranking and the tests will begin on January 1 with the scores obtained in 2011, which will disappear as the 2012 tests are played.
The list of scoring tests for the year 2011 are the following:
LD Spain Championship –Orihuela
Spanish Championship of MD- Vitoria
Buitrago 2011
Half Calella 2011
Malvasia 2011
Challenge Calella 2011
Autonomous Championships 2011
For the year 2012, the tests that have been scheduled so far in the absence of closing some dates to complete the final calendar will be eligible.
This is the relation of the scoring tests for 2012 (Provisional)
4/3 / 2012- Spanish Medium Distance Championship-Valencia (TRI LD800)
30/9/2012- Spanish Long Distance Championship-Challenge Calella (TRI LD1000)
12/5 / 2012- Ecotrimad-Medium Distance Triathlon of the Community of Madrid (TRI LD 600)
27 / 5 / 2012- Half Calella- (TRI LD 600)
Autonomous Championships (TRI LD400)
Pending other tests (TRI LD 600)
All the information on the new regulations can be found at the following address:
http://www.triatlon.org/web/ver_noticia_11.asp?Id_noticia=646&Titulo_not=Triatl%F3n+Larga+Distancia+2012