The ITU makes public the venues for the World Cup series of the 2012, Banyoles among the selected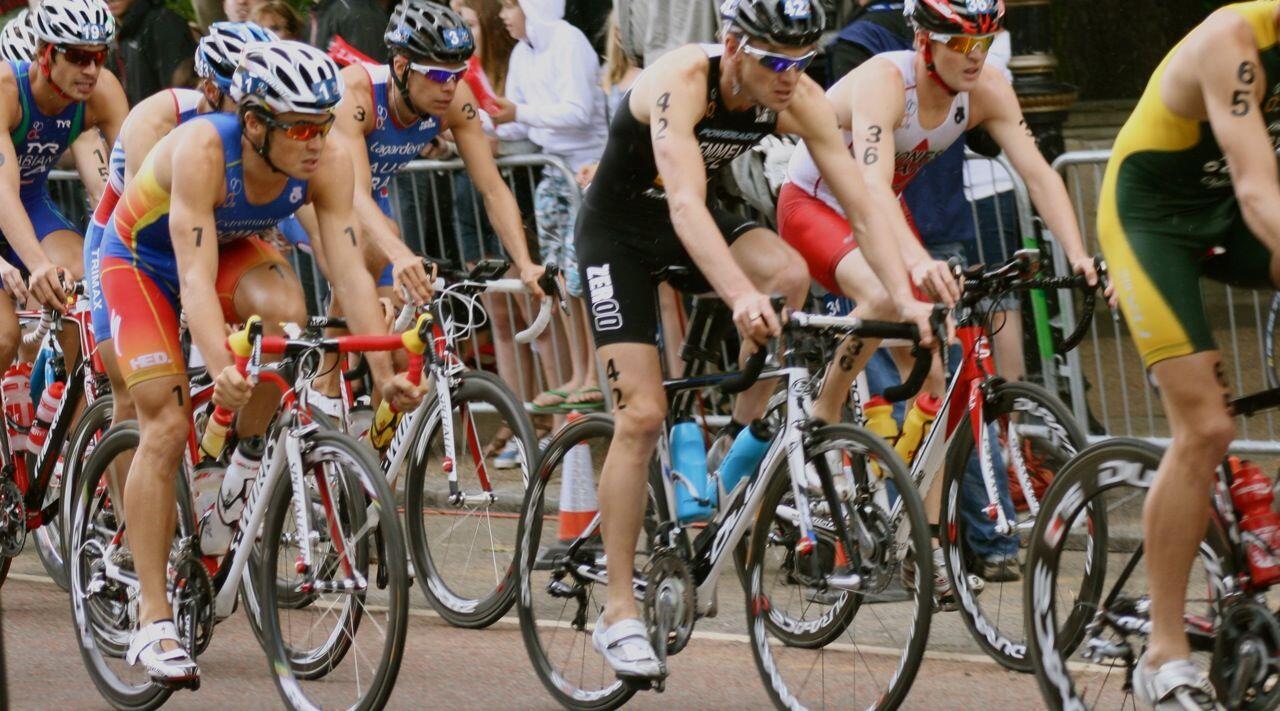 The ITU (International Triathlon Union) published yesterday the venues that will host the World Cup circuit for the year 2012, which is also an Olympic year. Spain will have a World Cup that will be held in Banyones on June 17, this year the venue for the European Premium Cup.
2012 ITU Triathlon World Cup Series

March 24-25: Mooloolaba, Australia
April 22: Ishigaki, Japan
May 6-7: Huatulco, Mexico
June 17: Banyoles, Spain
Julio 1: Guatape, Colombia
July 8: Edmonton, Canada
July 15: Tiszaujvaros, Hungary
September 22: Tongyeong, South Korea
October7: Cancun, Mexico
"The world cups have traveled to more than 30 different countries, passing through all the continents since 1991 and continue to be a goal for the best triathletes in the world," said Marisol Casado, president of the ITU.
A must for triathletes, it will be the second oldest event on the circuit, Tiszaujvaros (Hungary), as it is the competition prior to the London Olympics.
The grand final of the World Cup will be held in Cancun (Mexico), which is back on the calendar after 4 years. Since 1995 Cancun has hosted nine cups and two World Championships.
It will be the final round before the World Championship to be held in Auckland (New Zealand) on the weekend of October 20-22.