The first triathlon fair will be held in Ifema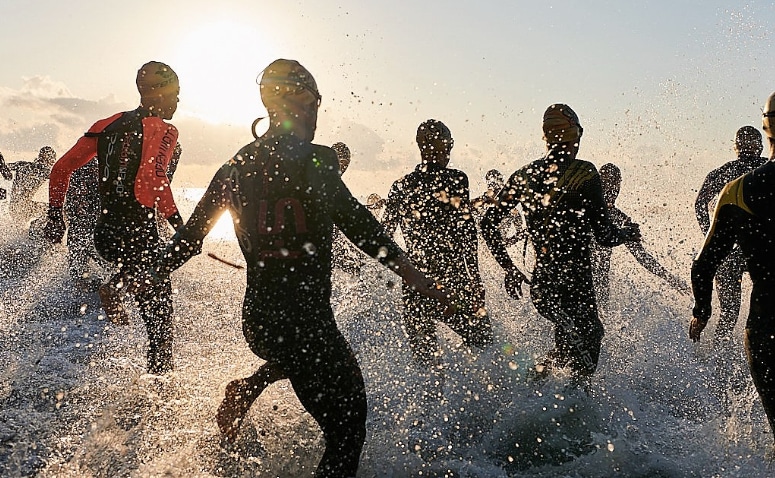 Ifema will host 'Expobike' between September 14 and 16, a fair dedicated to cycling and triathlon that will be held for the first time in Spain at the Madrid Fair, and which aims to become a reference event in this sector.
Expobike is the first fair indoor dedicated exclusively to cycling and triathlon, which aims to bring together all the protagonists of this sector. In it, the most important firms specialized in everything related to the world of cycling and triathlon will exhibit their products and offer their services. The organization calculates that the fair will attract some 20.000 visitors.
It will be held in Hall 2 of IFEMA and has an area of ​​5.400 m2 inside the venue and an additional 1.000 m2 outside. It is a mixed fair, Friday the 14th being the day dedicated exclusively to professionals. Expobike will enable a "Business Center" in the pavilion whose use and access will be exclusive to exhibitors. It will be open all three days.
In addition, the fair dedicated to bicycles will have spaces specially designed for the leisure and entertainment of the participants. It will organize a series of parallel events outside the venue to promote the fair as the 1st. Expobike triathlon to be held in the Juan Carlos I Park.
The opening ceremony of this fair has had the support of athletes of the stature of Fernando Escartín, prominent personalities from the cycling industry and the media. Together with the director of Expobike Rocío Aguirre, the Delegate Councilor for the Security and Emergencies Area of ​​the Madrid City Council, Fátima Núñez Valentín, the CEO of Metro de Madrid, Ignacio González Velayos and the Deputy Minister of Culture and Sports of the Community have participated. from Madrid, Javier Hernandez Martinez.
According to Rocío Aguirre, "Our project is long-term. We want to consolidate little by little and attract more exhibitors, national and international, and, of course, more and more public in each edition".
Source: madridiario.es