The Titan Desert postponed
The 2021 edition will be held from October 10 to 15 with the same format that had been announced.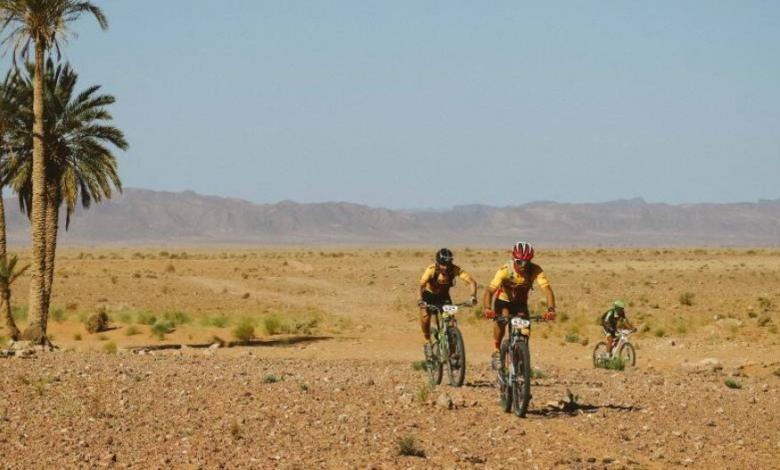 The sixteenth edition of the Titan Desert It will finally take place between October 10 and 15, 2021.
The increase in Covid-19 cases in Morocco, caused by a outbreak of the English and South African strains, has forced the making of this decision.
After the latest talks with the Moroccan government and the measures taken, such as the prolongation of the state of alarm for the coronavirus in the African country, the organization has decided to postpone the test that was to be held between May 23 and 28.
The test is postponed to October
The change to October will allow to celebrate the Titan Desert with the same format and route planned for this spring, with a total of 640 km and more than 7.600 m of accumulated unevenness throughout the 6 stages.
The more than 500 participants that this edition had will have the number saved for the new dates. Still, thanks to the Covid Guarantee, they will be able to request the return of the registration if they cannot adapt to the new calendar.
The Titan Desert is a mountain biking event that has been held since 2006 in the desert of Morocco. Organized by Titan World Series (RPM-MKTG and ASO), the race returned to its country of origin this year after passing through Almería in 2020 due to the pandemic.