The National League of Duathlon Clubs 2023 will begin in Albacete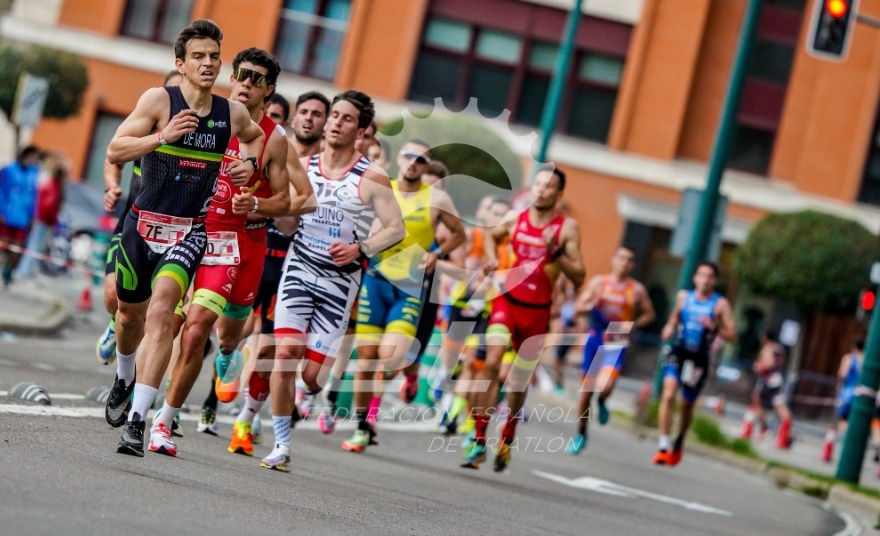 La National League of Duathlon Clubs will open the next 11 and 12 March with two exciting days.
The Spanish Duathlon Championships for Clubs will be held on Saturday March 11, and those of Relay Duathlon, on Sunday the 12th, in which the Albacete Popular Duathlon.
It is one of the most numerous competitions
The opening of the League will be one of the most numerous competitions in participation on the calendar of the Spanish Triathlon Federation and will be articulated around the Abelardo park, from which the running and cycling circuits will start.
The Spanish Triathlon Federations, and the Castilla La Mancha Triathlon, have the support and organizational work of the Albacete Triathlon to guarantee the success of the tests.
Clubs earn points for the championship ranking based on the individual position achieved by their athletes in the three-segment event, running, cycling and running.
All the information of the Spanish Duathlon Championship by Clubs can be consulted here, and the Spanish Duathlon Championship for Mixed Relays here.