Fight against doping in triathlon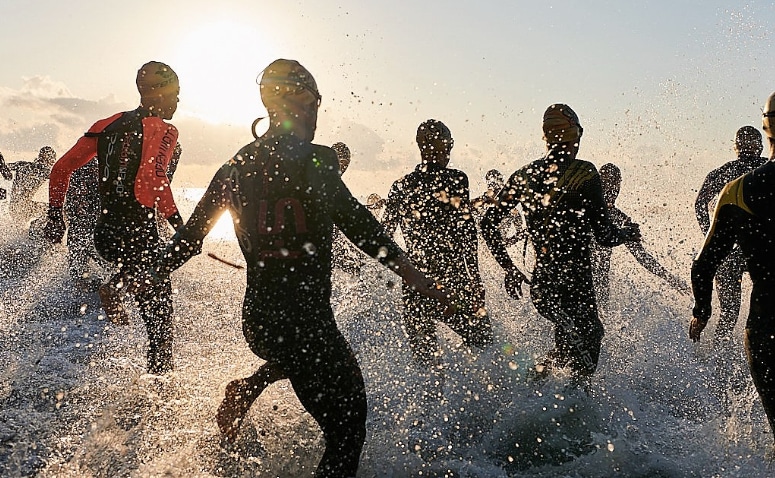 Yesterday, representatives of the Higher Sports Council met Albert Soler, Director of the Higher Sports Council, Javier Martín, Director of the National Anti-Doping Agency, Jose Hidalgo, President of the Spanish Triathlon Federation and several representatives of different federations .
The objective of the meeting was to define the lines of work and establish the protocols and strategy to follow in the fight against doping.
Among the points to be discussed, it has been confirmed that athletes sanctioned in other sports cannot participate in races, nor federated, nor even popular with a one-day license, regardless of the discipline in which they have been sanctioned. In addition, a work protocol has been established to intensify anti-doping controls inside and outside of competition.
Subsequently, there was a second meeting, in which Ángel Luis López de la Fuente, Deputy Director General of High Competition of the Higher Sports Council, Amancio del Castillo, Technical Secretary of Competitions of the FETRI, also took part, with the aim of seeking a solution to the interpretation of the current Traffic legislation on the authorization of sports events to our sport modality, which differs in some concepts with the cycling events for which the Law is prepared.