Madrid, ITU City in the 2012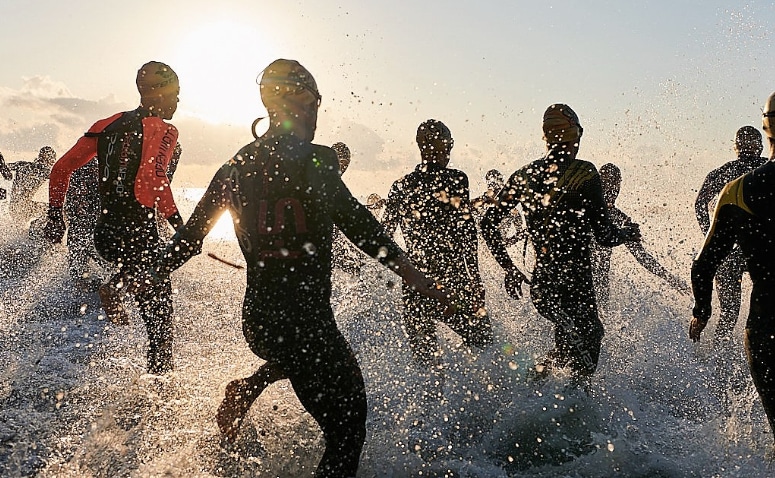 At the 24th annual congress of the ITU, the cities that will make up the World Championship Series circuit have been decided, where Madrid has managed to host the third test on May 26 and 27 and that will be the last opportunity that the triathletes from qualify for the Olympic games to be held in London.
In 2012 the Grand Final will be held in Auckland, New Zealand, from October 20 to 22, while the World Team Championship will be hosted by the city of Lausanne on August 25 and 26.
The best triathletes on the international scene will be able to fight for the title of World Champion in the 8 designated cities, traveling in total 4 continents, making a stop at the birthplace of the San Diego, California triathlon on May 12 and 13.
The cities that will host the World Series are the following:
2012 ITU Triathlon World Championship Series:
April 14-15: Sydney, Australia
May 12-13: San Diego, USA
Mayo 26-27: Madrid, Spain
June 23-24: Kitzbühel, Austria
July 21-22: Hamburg, Germany
August 25-26: Lausanne, Switzerland
September: Yokohama, Japan
Grand Final - October 20-22: Auckland, New Zealand