Madrid makes the use of masks mandatory Does it affect sport?
The rule takes effect this Thursday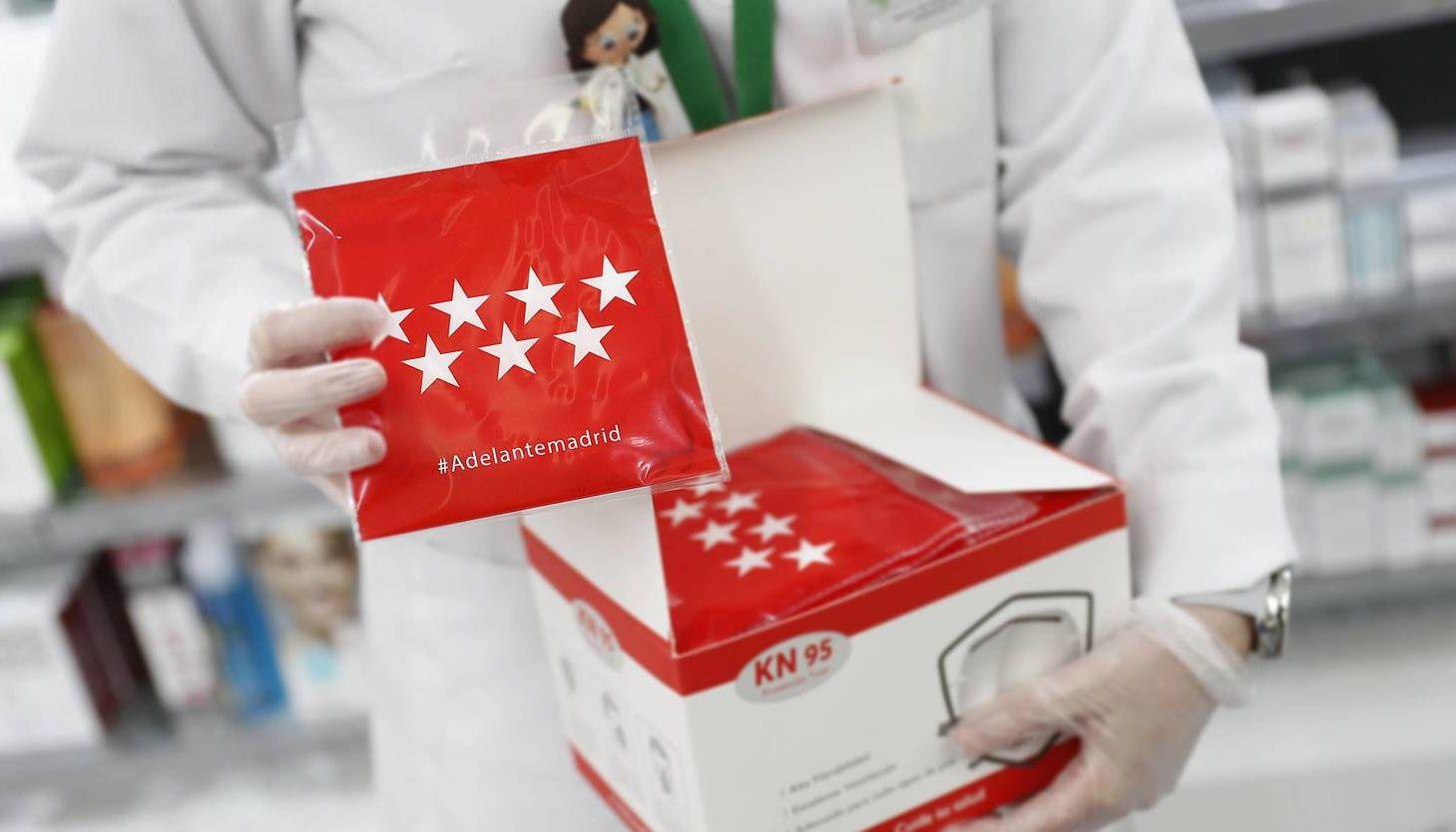 The president of the Community of Madrid, Isabel Díaz Ayuso announced this morning at a press conference that the mask will be 100% mandatory throughout the Community.
It has also announced some restrictive measures to continue fighting Covid-19. In the press conference he insisted on the importance of everyone following this rule.
The measure will take effect this Thursday
In addition to the mandatory use of masks for those over 6 yearsis will limit assistance in terraces y private meetings in interior spaces to groups like maximum 10 people.
Botton line
Masks will be mandatory with independence whether or not there is interpersonal distance
It will have to be carried on the terraces.
In private indoor or outdoor meetings you Limit the number of people to a maximum of ten.
It is recommended that addresses keep this same limit of 10 members.
Our terraces and leisure establishments, will close at 1:30 and customers will have to leave their ID and phone data so that they can be tracked if there is a positive.
It will train new trackers
Se 2 IFEMA pavilions reactivate
A Covid-19 primer will be created
In addition Isabel Díaz Ayuso, has announced that the Ministry of Health will launch a pilot project a Covid-19 primer, similar to a vaccination card.
This primer, which will have a replica on the virtual card, is designed so that those citizens who have passed the disease have antibodies or have passed PCR tests.
The goal is to "avoid confinement", and that these people can access gyms, museums, cinemas and any closed room.
What is wanted is that they can "continue their normal life" while taking extreme precautions towards the most vulnerable, Ayuso said.
Regarding sport
The new regulations specify some exceptions such as its use for children under six years of age and those who carry out sports activities outdoors. (It does not specify if it is individual or collective)
In addition, the mask can be removed in bars and terraces while it is not being consumed.
There is a change of trend in the evolution of the disease
The Minister of Health, Enrique Ruiz Escudero, has confirmed that there has been a "change in trend" in the evolution of the disease in the region after more than 500 new cases have been detected since Friday.
The average age of those affected is 35 years
In addition, it has affected that the average age of those affected has plummeted from 55 to 35 years in just three weeks, so that the new anti-coronavirus strategy includes specific recommendations for this group, such as avoiding the sharing of drinks and drink minis as well as hookahs.
Press conference