Marbella presents a candidacy to host the 70.3 IRONMAN 2025 World Championship
The economic impact of the event in the territory would exceed 30 million euros.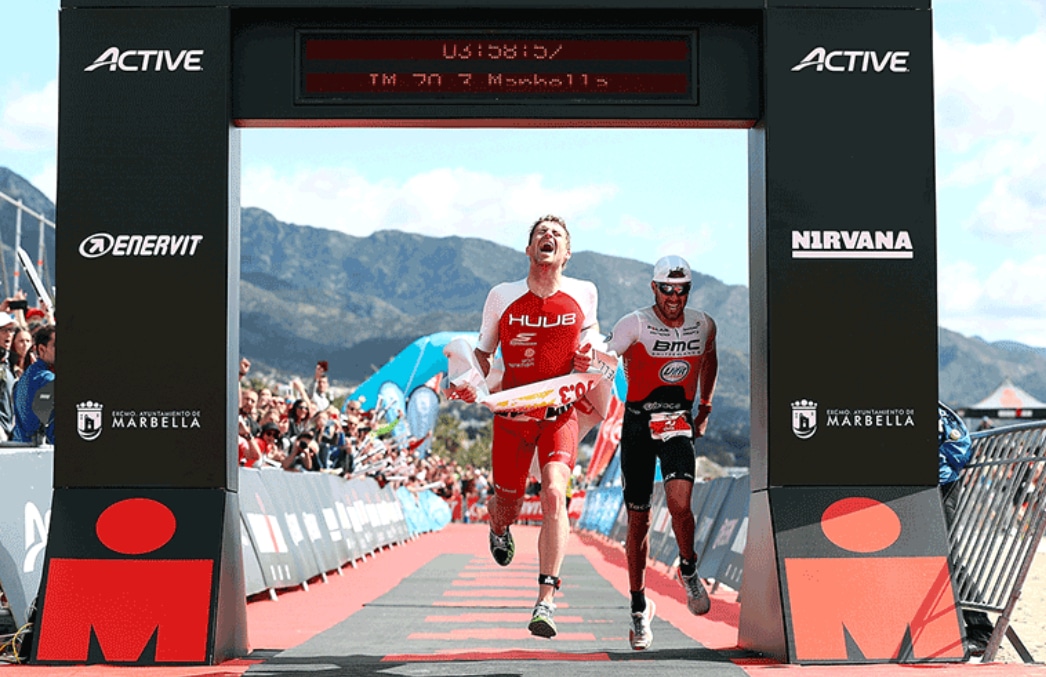 As reported by 2playbook, the Marbella Town Hall has presented the candidacy to host the 70.3 World Cup in 2025.
Marbella has been hosting franchise trials since 2018 and this year it will host the European TriClubs Championship
With this candidacy the Andalusian city will try to take over from Lahti (Finland) and Taupo (New Zealand), next venues of the world championship (2023 and 2024 respectively).
Spain benchmark in triathlon
If IRONMAN finally decides on Marbella, Spain will continue adding international tests for our country.
An example is this year where the Multisport World Championship in Ibiza, the Grand Final of the World Series World Triathlon in Pontevedra or the European Championship Madrid.
In addition, Valencia will once again host a World Cup.
More information https://www.ironman.com/im703-marbella