Marcel Zamora this year will not be in Nice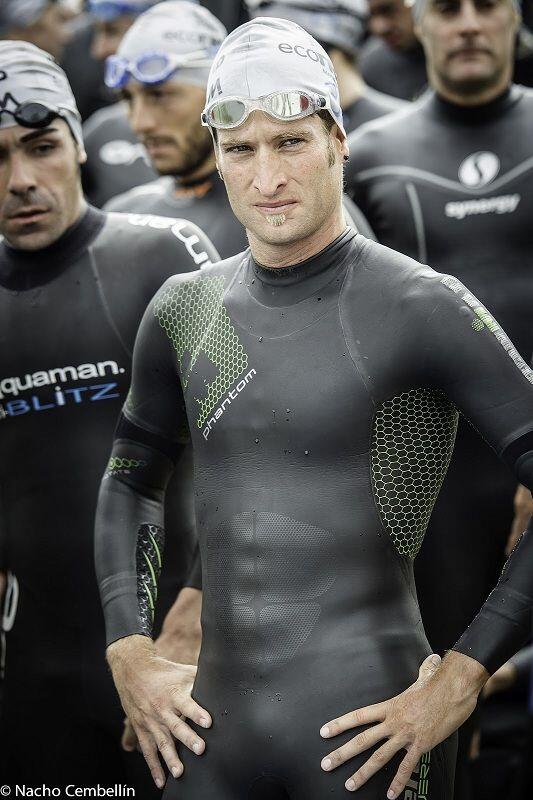 Marcel Zamora, a triathlete of great recognition in medium and long distance triathlons both nationally and internationally, who was the winner of 5 editions in a row in Nice, one of the most relevant on the international scene, has stated in his blog the decision to make a change in your goals for this year:
"I end my presence at the IM in Nice, I find myself with the need to change my goals for 2013 and the years that I am professional, make a different calendar, new motivations and break with this routine that I have followed for the last 7 years."
According to statements on his blog, he tells us that his feelings this year are not good and he decided to undergo medical controls detecting stress fatigue.
"It has not been an easy winter for my head, but neither is it excessively complicated, age I imagine makes the body regulate these situations differently."
We wish the best for Marcel Zamora and that his recovery be in a short period of time so that we can enjoy watching him compete again.
Link to your blog: http://marcelzamora.blogspot.com.es/2012/06/decision-dificil-pero-necesaria.html?m=1